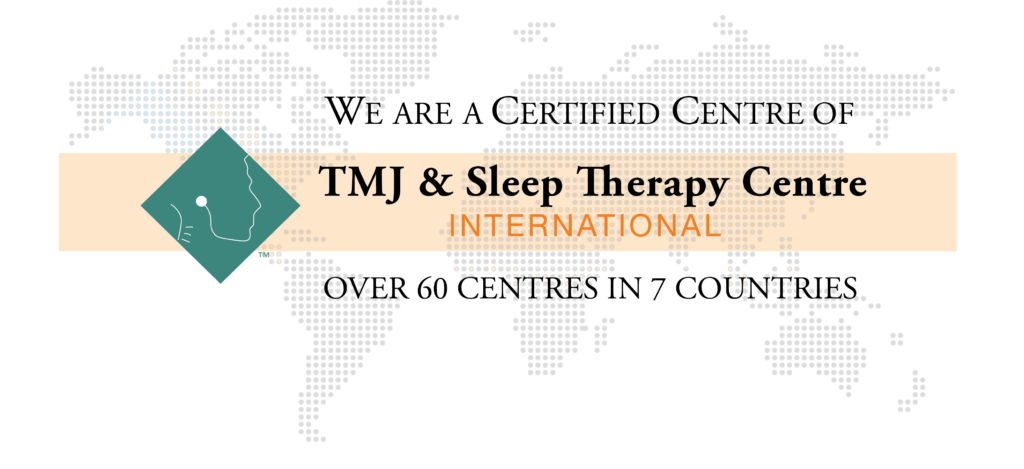 TMJ & Sleep Therapy Centre of Northern Indiana
7221 North Fir Road, Granger, Indiana 46530, USA

,

Indiana, USA

46530
Mon. 08:00 AM - 05:00 PM
Tue. 08:00 AM - 05:00 PM
Wed. 08:00 AM - 05:00 PM
Thu. 08:00 AM - 05:00 PM
Fri. Closed
Sat. Closed
Sun. Closed
Daniel Klauer, DDS, DABCP, DABCDSM, DABDSM
When you visit our office, your complete health is our top priority. Our entire TMJ & Sleep Therapy team is dedicated to providing you with the personalized, gentle care that you deserve.
In 2013 Dr. Daniel Klauer began a 2 year residency with world renowned expert Dr. Steven Olmos and T&S International. He transformed his dental practice to address the needs of the community and has limited his practice to the treatment of TMJ, Craniofacial Pain and Sleep Disordered Breathing. Dr. Klauer routinely travels to take additional courses as well as lectures to other dentists internationally.  Largely in part to his unique credentials, his practice attracts patients locally, regionally and nationally.
Part of our commitment to service our patients includes providing information that helps them to make more informed decision about their health. Our website is a resource we hope you'll visit and find both useful and interesting. Whether you are suffering from TMD, Craniofacial Pain, or Sleep Disordered Breathing, our team of trained professionals will work with you and your medical team for relief.  Hear life changing stories directly from Dr. Klauer's patients on YouTube then contact us today to schedule your consultation!
University of Notre Dame, Bachelor of Science
The Ohio State University, Doctor of Dental Surgery
Board Certified
American Board of Craniofacial Pain
American Board of Craniofacial Dental Sleep Medicine
American Board of Dental Sleep Medicine
Board Eligible
American Board of Orofacial Pain
Member
American Academy of Craniofacial Pain
American Academy of Orofacial Pain
American Academy of Dental Sleep Medicine