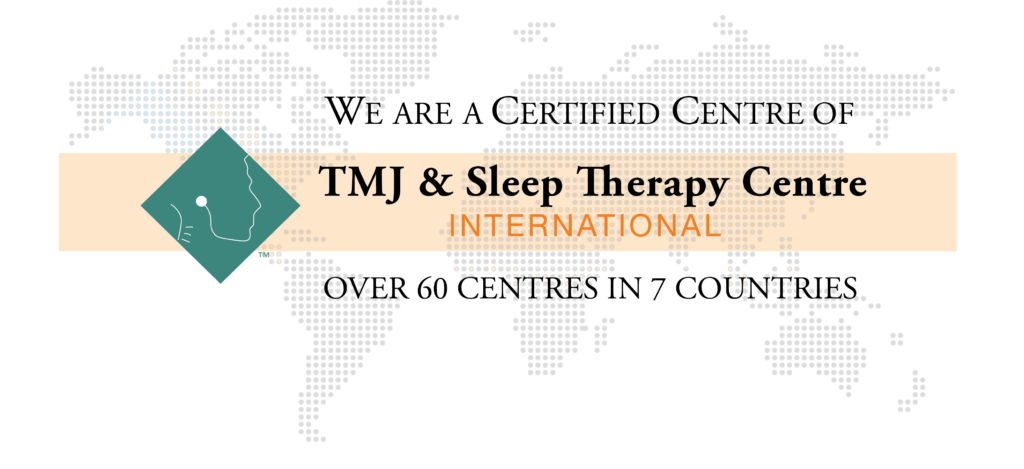 TMJ & Sleep Therapy Centre of Memphis
8950 US-64 #104, Lakeland

,

Tennessee, USA

38002
Mon. 08:00 AM - 05:00 PM
Tue. 08:00 AM - 05:00 PM
Wed. 08:00 AM - 05:00 PM
Thu. 08:00 AM - 05:00 PM
Fri. 08:00 AM - 05:00 PM
Sat. Closed
Sun. Closed
Dr. Melody Barron
Dr. Barron is a native of Little Rock, Arkansas.  She attended the University of Arkansas for her undergraduate studies receiving her Bachelor of Science degree in Medical Technology.   While working in the hospital medical laboratory, Dr. Barron decided to further her education when she returned to post-graduate education attending the University of Tennessee College of Dentistry.
She is a graduate of the University Of Tennessee College Of Dentistry, class of 1992. She graduated with honors, and received the American Association of Orthodontics' award for interest in the growth and development of the craniofacial complex for that graduating class.
She and her husband, Dr. Mike McBride, who is a Prosthodontist  practiced together for many years at East Memphis Dental Group.  During that  time Dr. Barron completed a two and one-half year continuing education program in orthodontics from the United States Dental Institute. She has treated patients with general orthodontics since 1994.
While attending further continuing education in general orthodontics, Dr. Barron became interested in the treatment of Temporomandibular Joint (TMJ) Disorder known as TMD.
She attended a mini-residency followed by an advanced residency for therapy and treatment of the temporomandibular joint through the TMJ and Sleep Therapy Centre. She has also obtained hundreds of hours of continuing education. In her treatment of patients with TMJ dysfunction, she found that many of these patients also suffered from Sleep Disordered Breathing or Obstructive Sleep Apnea.
Dr. Barron has experienced and understands TMD from the patient's point of view because she, herself, suffered from TMJ Disorder for many years with debilitating headaches, neck and back pain. Within her training to treat the disorder, Dr. Barron was diagnosed and treated successfully by Dr. Steven Olmos who is the founder of the TMJ and Sleep Therapy Centres nationally and internationally. Dr. Olmos is now her mentor.
Dr. Barron feels very dedicated as a health care provider to the people of the Midsouth.  She recognized that the Midsouth area was in need of this progressive and innovative care.  She chose to become an owner and director of the TMJ and Sleep Therapy Centre of Memphis.
Dr. Barron holds certifications and/or memberships in the following:
American Academy of Craniofacial Pain (AACP)
International Association of Orthodontics (IAO)
American Association of Functional Orthodontics (AAFO)
North American Association of Facial Orthotropics (NAAFO)
American Academy of Pain Management (AAPM)
American Academy of Dental Sleep Medicine (AADSM)
American Academy of Sleep Medicine (AASM)
American Dental Association (ADA)
Academy of Clinical Sleep Disorders Dentistry (ACSDD)