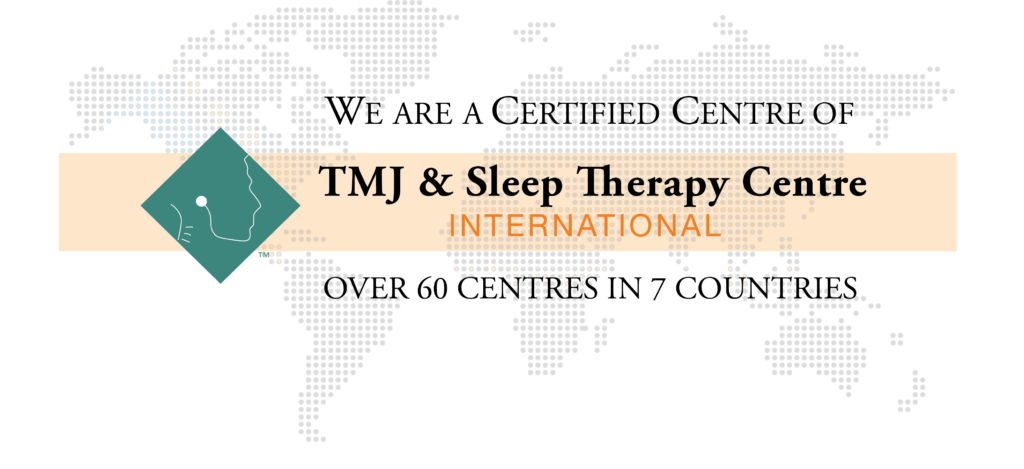 TMJ & Sleep Therapy Centre of Toronto
675 Cochrane Dr #105, Markham, ON

,

Canada

L3R 0B8
Mon. 08:00 AM - 07:00 PM
Tue. 08:00 AM - 07:00 PM
Wed. 07:00 AM - 07:00 PM
Thu. 08:00 AM - 07:00 PM
Fri. 07:00 AM - 04:00 PM
Sat. Closed
Sun. Closed
Richard Goodfellow, BSc, DDS
Education/Credentials:
2013 Diplomate, American Board of Craniofacial Pain-Craniofacial Dental Sleep Medicine
2011 Tufts Dental School Sleep Residency
2007 Diplomate, American Board of Craniofacial Pain
2006 Fellowship, American Academy of Craniofacial Pain
1978 Doctor of Dental Surgery, University of Toronto
1974 Bachelor of Science, University of Toronto
Professional Experience:
2007-2012 Program Chairman Canadian Chapter American Academy of Craniofacial Pain (AACP)
2000-2011 Successfully treated over 800 patients with Temporal Mandibular Joint Dysfunction (TMD).
2006 Founding Member Canadian Chapter AACP
2000-2009 Practice emphasis directed to the treatment of TMD, sleep apnea, orthopedics and orthodontics.
1978-2000 General dentist.
Dr. Goodfellow currently treats patients suffering from Temporal Mandibular Disorders (TMD) and Sleep Disordered Breathing at the TMD & Sleep Centre of Vaughan. His Centre is equipped with Computerized Motion Tomography (CMT), cephalometric and panoramic x-rays as well as Joint Vibrational Analysis (JVA) all of which aid in proper diagnosis.
Available therapies includes ionotophoresis, infrared, low level laser, ultrasonic therapy and electric acupuncture. A cranio-sacral therapist is also available onsite to assist with patients needs.
Dr. Goodfellow's philosophy for successful treatment is utilization of conservative non-invasive treatment through proper diagnosis.