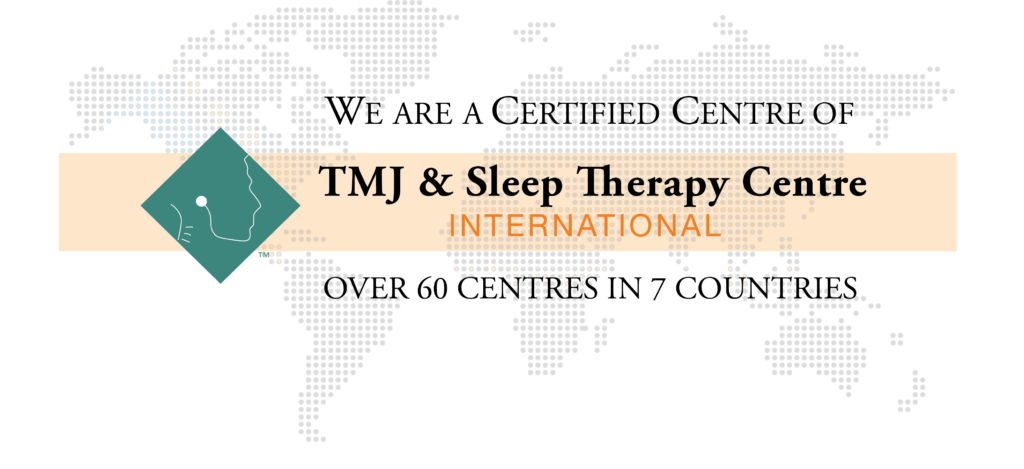 TMJ & Sleep Therapy Centre of Winnipeg
3025 Portage Ave #245, Winnipeg

,

Canada

MB R3K 2E2
Steven Lawson, DMD

Dr. Lawson graduated in 1986 from the University of Manitoba. While general dentistry was his full time service from 1986 until 2005 he developed a keen interest in orthodontics and the dynamics of the growing face. He has completed extensive training all over North America from leaders in Myofunctional Therapy, Functional Jaw Orthopedics, Temporomandibular Joint Dysfunction (TMD), Snoring and Obstructive Sleep Apnea and Orthodontics.
Over the past 24 years Dr Lawson has completed mini-residencies and advanced residencies in Temporomandibular Joint Dysfunction and Sleep Disordered Breathing. He has completed numerous advanced courses that deal with Sleep Disorders (snoring and Obstructive Sleep Apnea). His new facility is a Licensed TMJ and Sleep Therapy Centre, and he works with a group of specialists (ENT's, Respirologists , and RN's ) at Rana Respiratory Wellness Centre in Winnipeg offering solutions for snoring and Obstructive Sleep Apnea to patients who have completed Sleep Studies.
In 2005 Dr. Lawson limited his practice to treating these conditions and his new facility utilizes the latest technology to diagnose and treat patients and return them to a state of health where they can enjoy life free from pain and discomfort. He also realizes that the developing face and dentition of children can be positively influenced with similar conservative, non surgical methods which enhance function and facial balance. This will ensure that our children do not suffer from the symptoms associated with unbalanced jaw relationships or an obstructed airway.
The Winnipeg TMJ and Sleep Therapy Centre is dedicated to a comprehensive and differential approach to diagnosis of Temporomandibular Joint Dysfunction and treatment of patients with Sleep Disordered breathing as well as orthodontics and dentofacial orthopedics.
Dr. Lawson holds memberships in the following:
*International Association of Orthodontics (IAO)
*International Association of Functional Jaw Orthopedics (AAFJO)
*American Academy of Craniofacial Pain (AACP)
*American Academy of Orofacial Pain (AAOP)
*American Academy of Sleep Medicine (ADSM)
*American Academy of Dental Sleep Medicine (AADSM)