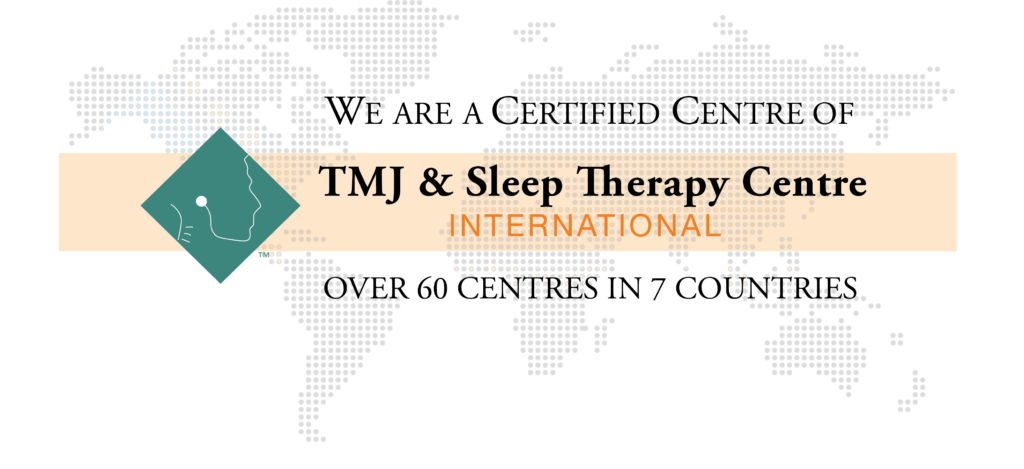 TMJ & Sleep Therapy Centre of San Fernando Valley
9801 Balboa Blvd, Northridge

,

California, USA

91325
Mon. 09:00 AM - 05:30 PM
Tue. 09:00 AM - 05:30 PM
Wed. 09:00 AM - 05:30 PM
Thu. 09:00 AM - 05:30 PM
Fri. 09:00 AM - 05:30 PM
Sat. Closed
Sun. Closed
Dr. Farshid Ariz, D.M.D.
Dr. Ariz is a skilled dentist with extensive experience in the fields of periodontology, implantology, aesthetic implant surgery and full mouth reconstruction. He offers his patients the personalized care they need whether they are interested in cosmetic enhancements or have serious dental health problems that are affecting the health, function and appearance of their smiles.
After graduating from Boston University's School of Dentistry in 1989, Dr. Ariz continued his education in the field of periodontics. He received his Certification in Advanced Graduate Studies, or CAGS, in Periodontics just two years later. Today, Dr. Ariz is a recognized expert and an Assistant Professor in Advanced Periodontics at the University of Southern California's School of Dentistry. He is a member of the Medical Review Institute of America Inc., the American Academy of Osseointegration and the American Academy of Periodontology.
If you are suffering from gum disease, tooth loss or have other dental health concerns, Dr. Ariz can help. His office is equipped with the latest technology, and he uses proven methods to restore your smile to help. Give us a call today to schedule your consultation and get to know Dr. Ariz and learn more about how he can get you back on track to good dental health.