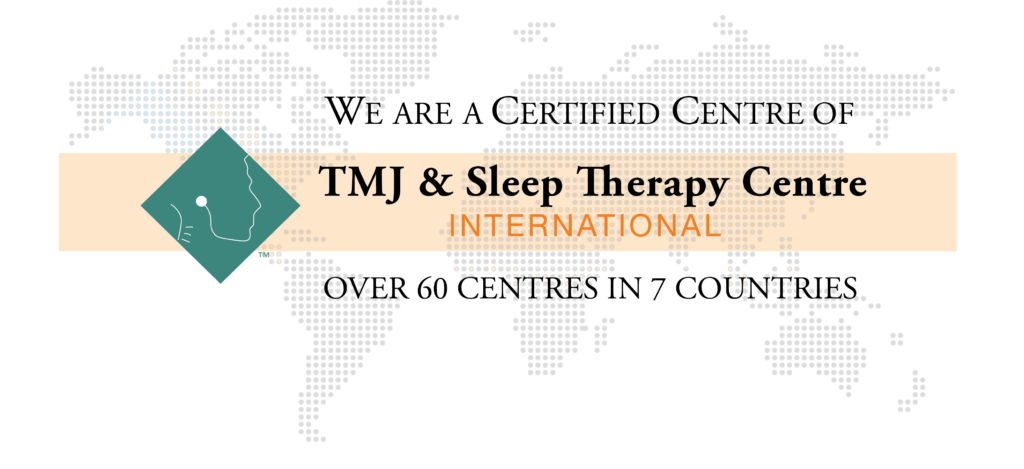 TMJ & Sleep Therapy Centre of Reno
9710 S McCarran Blvd, Reno

,

Nevada, USA

89523
Mon. 08:00 AM - 05:00 PM
Tue. 08:00 AM - 05:00 PM
Wed. 08:00 AM - 05:00 PM
Thu. 08:00 AM - 05:00 PM
Fri. 08:00 AM - 03:00 PM
Sat. Closed
Sun. Closed
Suffering from sleep apnea herself, Dr. Tammy has a passion for helping her patients improve their quality of sleep, their quality of health, their quality of life.
Dr. Tammy's trained under her personal mentor, Dr. Steve Olmos, President of the American Academy of Craniofacial Pain – the foremost association of dentists pledged to treating temporomandibular disorders, craniofacial pain, and obstructive sleep apnea and snoring.
After realizing the tremendous results Dr. Olmos' protocols produced treating patients who suffer from these disorders, Dr. Tammy joined the other 60 Centres of Excellence spanning 7 countries so she could help her patients as well.
The success of these Centres is based on a whole-system approach, rather than focusing on only one component of the problem in isolation. Multi-discipline referral coordination has allowed Dr. Tammy to provide a team approach to help patients finally find answers and successful treatment results.
Dr. Tammy has implemented these protocols within her dental practice improving her patients' quality of life.