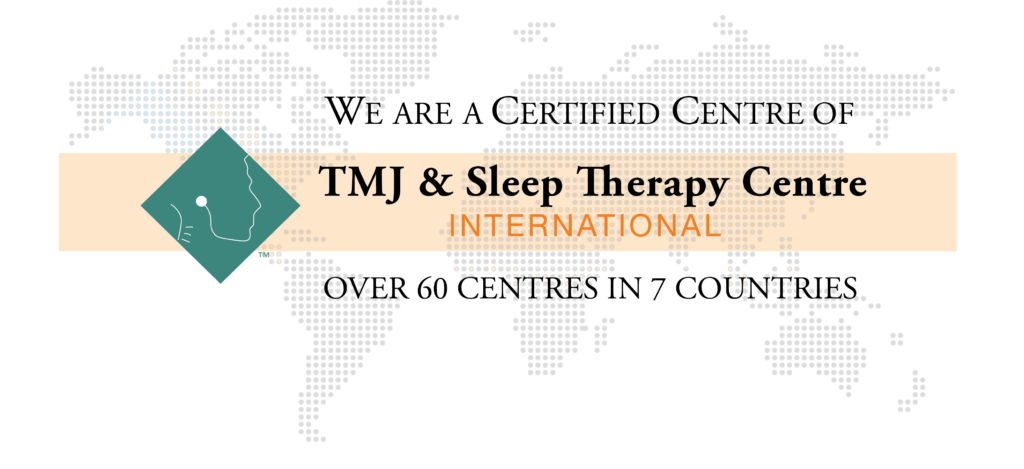 TMJ & Sleep Therapy Centre of Chicago
700 East Main Street, Suite A St Charles

,

Illinois, USA

60174-2127
Mon. 08:00 AM - 05:00 PM
Tue. 08:00 AM - 05:00 PM
Wed. 08:00 AM - 05:00 PM
Thu. 08:00 AM - 05:00 PM
Fri. 08:00 AM - 05:00 PM
Sat. Closed
Sun. Closed
Dr. Lynn O. Lipskis, DDS, DABCP, DACSDD
Dr. Lipskis graduated from Loyola University of Dentistry in 1981. She served as an Associate Clinical Professor in the Department of Pediatric Dentistry from 1982 to 1992.
Dr. Lipskis recognizes the value of broadening her horizons when it comes to dentistry. She has spent the past 30 years seeking out the most forward thinking people in the profession who think holistically. As a result, her treatment approach is one of listening to her patients and working with them to reach a commonly agreed upon health goal. Following this inquisitive approach has led her to discover the extensive affects that oral health has for a person's general health.
The years 2005 through 2010 have involved extensive studies in the field of Temporomandiblar Joint Disorders and Head/Neck Pain disorders. She recently completed a residency program with the American Academy of Cranio Facial Pain and another residency program with Dr. Steve Olmos.
In July 2009, Dr. Lipskis passed her examination for the Diplomate status by the Board of the American Academy of Craniofacial Pain. Dr. Lipskis has spoken to predoctoral students regarding TMJ therapies.
Her interests and experience lies in treatment of Craniofacial Pain Disorders (TMJ), facial development, Restorative Occlusion for chronic pain patients, and Sleep Disordered Breathing (Sleep Apnea) and how alternative medicine may complement patient care.
Dr. Lipskis is a member/Fellow/Diplomate of the following organizations:
Fox River Dental Society (FRVDS)
Illinois State Dental Society (IDS)
American Dental Association (ADA)
American Association of Functional Orthodontics (AAFO)
American Academy of Craniofacial Pain
American Academy of Dental Sleep Medicine
Academy of Clinical Sleep Disorders Dentistry
Dr. Lipskis wants to help educate patients and professionals on the importance of dental health to a persons overall health and well being. She feels great satisfaction in helping individuals eliminate chronic debilitating pain from their lives.
---
Dr. Edmund Lipkis,D.D.S., M.S.
Upon graduation, Dr. Lipskis was asked to join the Faculty at Loyola University, School of Dentistry, where he remained on the faculty till 1993. While there, he was an Associate Clinical Professor and also lectured to both dental students and graduate specialty program dentists on Space Maintenance, Early Treatment Orthodontics/Dentofacial Orthopedics, Orthodontic Treatment Mechanics and Airways. He has been in private practice in St. Charles, IL from 1981 through the present, with an emphasis on Orthodontics, Dentofacial Orthopedics, TMD, and Sleep Disordered Breathing. Based on his patient experiences, he embarked upon a 30-year journey and over 3,500 hours of post graduate continuing education in the areas of facial development, orthodontics, facial orthopedics, craniofacial pain, and sleep medicine. He has studied extensively with many of the leaders in orthodontics, TMD, and Sleep, including Dr. John Witzig, Dr. Dwight Damon, Dr. Derek Mahony, and Dr. Steven Olmos. Dr. Lipskis was a member of the inaugural class of the AACP's Institute. He is currently the Program Chairman for the American Academy of Craniofacial Pain. Dr. Lipskis lectures regularly on various orthodontic topics, especially the relationship between TMD, Sleep Disordered Breathing, and Orthodontics.
Dr. Lipskis has been invited to lecture internationally with Dr. Derek Mahony, Dr. Steven Olmos and for the AACP. He also presents a series of courses on Phase II TMD therapies using orthodontics to stabilize rehabilitated chronic pain patients.
He currently serves on the Board of Directors for the AACP and the ABCP. He is also -the current Secretary of the ABCP.
---