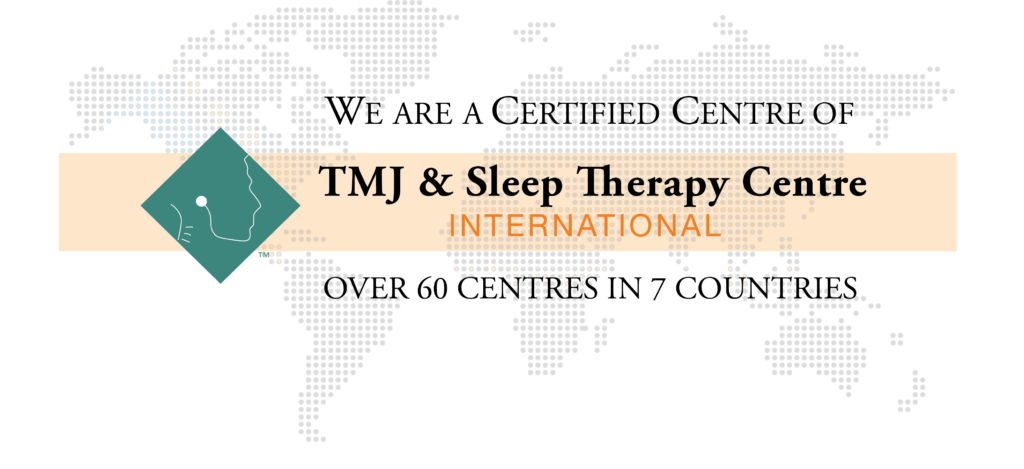 TMJ & Sleep Therapy Centre of North Central Florida
2609 SW. 33rd St., #104 A, Ocala

,

Florida, USA

34471
Mon. 08:00 AM - 05:00 PM
Tue. 08:00 AM - 05:00 PM
Wed. 08:00 AM - 05:00 PM
Thu. 08:00 AM - 05:00 PM
Fri. 08:00 AM - 02:00 PM
Sat. Closed
Sun. Closed
Thomas Harter, DMD
Dr. Thomas Harter is passionate about treating TMJ, sleep therapy and chronic pain conditions. Having experienced all three conditions himself, he has now dedicated his life and career to helping his patients overcome them. Dr. Thomas Harter, DMD, received his Doctor of Dental Medicine in 1990 from the University of Pittsburgh School of Dental Medicine. He completed a general practice residency in 1991 from Bethesda Naval Hospital in Maryland. In 2012 and 2013, Dr. Harter completed two residencies in TMJ, sleep and chronic pain. In addition, he continues in specialized courses for these treatments, accumulating hundreds of hours perfecting treatment protocol.
Before opening his own practice, Dr. Thomas Harter, DMD, served the US Navy at Camp Lejeune North Carolina from 1991-1994 and was honored to hold the position of Dental Officer in charge of the Fleet patrolling the Mediterranean Ocean, taking care of over 2,500 Navy personnel. Since 2012, Dr. Harter then practiced general dentistry in the private sector and has focused on TMJ, sleep disordered breathing and chronic pain solutions for his patients.
Dr. Harter relocated to West Palm Beach to be closer to family and for his love of the sea. He hopes to start a family and enjoy all the beauty that Florida provides and most importantly providing the care that gives his patients the life that allows them their maximum potential.