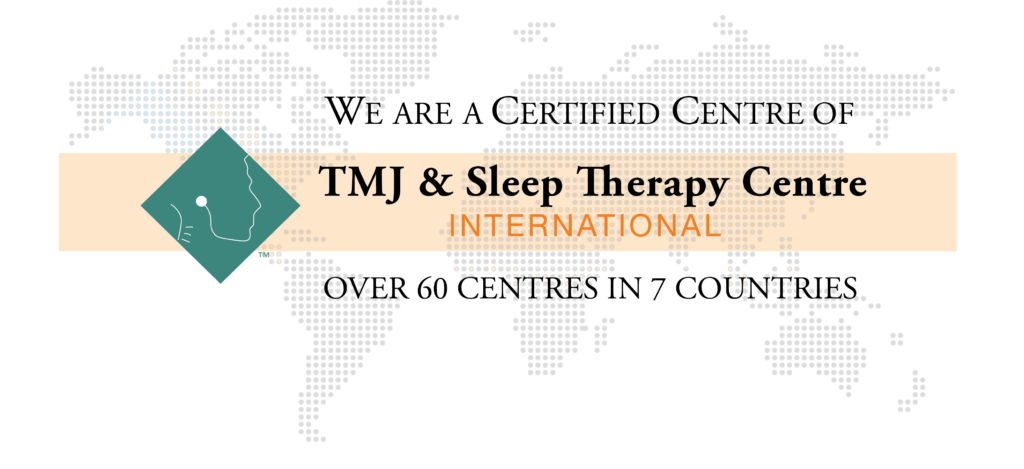 TMJ & Sleep Therapy Centre of Southwestern Ontario
1 - 141 Main Street East, Kingsville, ON

,

Canada

N9Y 1A5
Mon. 09:00 AM - 05:00 PM
Tue. 09:00 AM - 05:00 PM
Wed. 09:00 AM - 05:00 PM
Thu. Closed
Fri. 09:00 AM - 05:00 PM
Sat. Closed
Sun. Closed
Dr. DiGioia, at TMJ & Sleep Therapy Centre of Southwestern Ontario, graduated from the University of Detroit-Mercy School of Dentistry where she obtained her D.D.S. She then completed a dental residency at Sinai hospital in Detroit. Later, she completed a three-year graduate prosthodontic residency from the Veteran Affairs Hospital (Detroit) and the University of Michigan (Ann Arbor).
She developed a keen interest in TMJ and sleep therapy and has trained under world class leaders in the field. Dr. DiGioia is on a constant search for more knowledge and take additional courses to stay current on her education.
In the course of specialty training, she also completed surgical and prosthodontic certifications from Misch International Implant Institute Canada and Temple University. Dr. DiGioia was awarded fellowship status from the International Congress of Oral Implantologists. She received a scholarship from the American College of Prosthodontist Education Foundation. With over 20 years of experience, Dr. DiGioia's education and experience has provided her extensive training in implants, esthetics, and oral reconstructive dentistry.