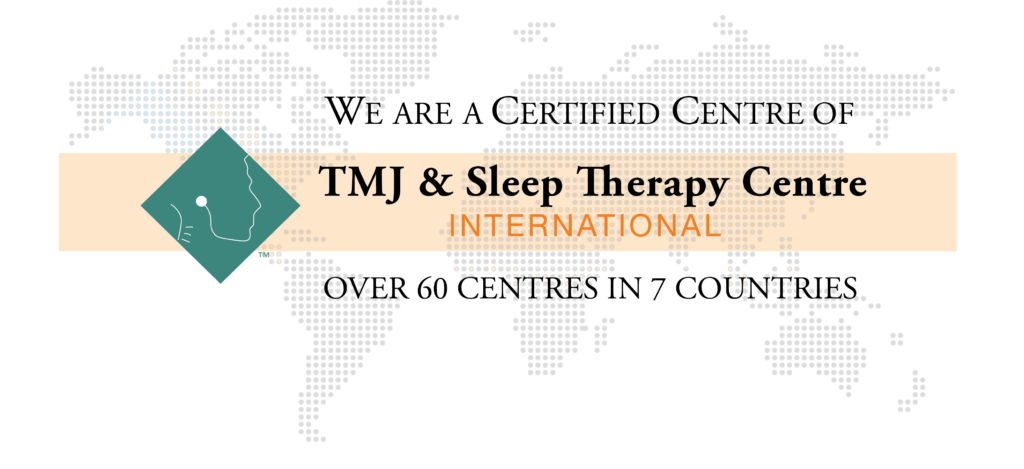 TMJ & Sleep Therapy Centre of Saskatoon
1025 8 St E, Saskatoon, SK S7H 0S2

,

Canada
Mon. 08:00 AM - 04:00 PM
Tue. 08:00 AM - 04:00 PM
Wed. 08:00 AM - 04:00 PM
Thu. 08:00 AM - 04:00 PM
Fri. 08:00 AM - 04:00 AM
Sat. Closed
Sun. Closed
Lisa Braun, DDS
Dr. Braun graduated with Distinction from the University of Saskatchewan College of Dentistry in 2005. After 2 years as an associate in North Battleford, she came back to Saskatoon and has been happily at this location ever since!
Dr. Braun practices all aspects of General Dentistry and is dedicated to continuing her education and knowledge in the field. She routinely attends courses on all aspects of dentistry and has completed mini residencies in both Implant Restoration and Sleep Related Breathing Disorders/Craniofacial Pain. She has a special interest in sleep and airway and he role dentists can play in improving both for her patients and is a certified Healthy Start provider (airway development and maintenance system for children. She is currently an Associate Professor of Diagnosis at the U of S College of Dentistry as well as a Clinical Instructor in Pediatrics.
She is an active member of the International Team for Implantology (iTi), the American Academy of Craniofacial Pain, the Canadian Academy of Dental Sleep Disorders Disciplines, and the Saskatoon Dental Society. She has served on the Advertising Review Committee of the College of Dental Surgeons of Saskatchewan (CDSS) and is currently on the Professional Conduct Committee for the CDSS. When not practicing Dentistry Lisa loves spending time with her husband and two daughters – especially at the family cabin wakesurfing, reading, and, if the mood strikes, running!