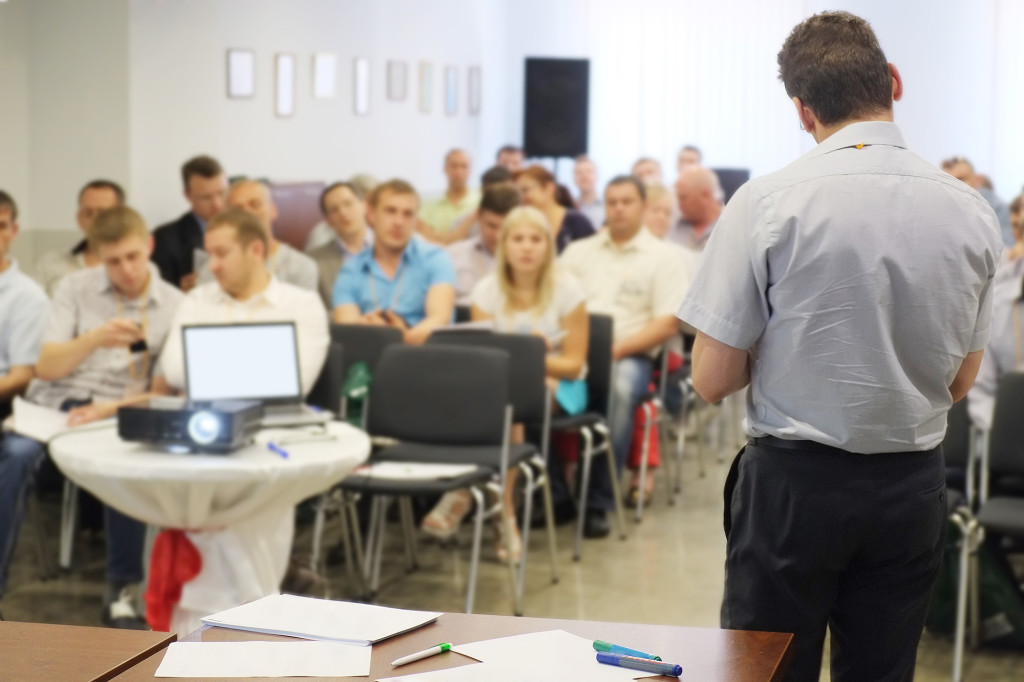 Dr. Steven Olmos has devised a variety of educational programs to help doctors and staff learn how to properly screen, diagnose and treat patients suffering from Craniofacial Pain, TMD and Sleep Disorders (OSA, Apnea).
Whether you are just starting out or have been treating patients with these disorders for 20 years, we have developed continued education to meet your needs at your treatment level. From proper screening and diagnosing to Phase II Orthodontic or Restorative treatment options.
Dr. Olmos' "System" is being effectively used in 27 TMJ & Sleep Therapy Centres and by dentists worldwide.
Educational Programs include but are not limited to:
TMD & Dental Sleep Medicine – A System for Dx and Tx
Hands-on TMD & Sleep Residency
Motor Nerve Reflex Testing – Autonomics
Phase II Orthodontics for TMD & Pain Patients
All programs qualify AGD/Pace, IAO and CA Continued Education credit.