Introduction to Orthodontics – Webinar
February 24, 2016 @ 7:00 pm

-

8:00 pm

Your teeth are connected to the rest of your body
Introduction to orthodontics
Program for General and Pediatric Dentists
Wednesday, February 24 , 7 pm CST (5 pm PST)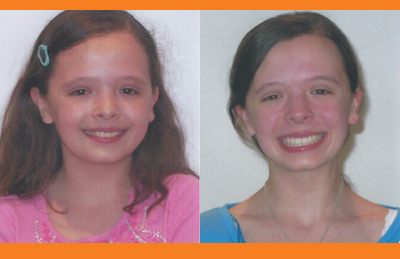 18 months treatment
11 appointments
Non-Extraction

"Orthodontics is about more than straight teeth.
It is about beautiful smiles and improved health"
We all have become aware of the functional, whole body approach to medicine and health.
Dr. Lipskis will guide you through his diagnostic process of determining
what functional issues have led to the orthodontic problems you see in your
patients. He will help you to determine the best approach to improving not
only the crooked teeth, but airways and overall health"
Tooth Crowding is the Result of Other Physical Conditions!
Directed by Edmund Lipskis
D.D.S., MS
Diplomate American Board of Craniofacial Pain
Diplomate American Board of Craniofacial Dental Sleep Medicine
Diplomate Academy of Clinical Sleep Disorders
Fellow American Academy of Craniofacial Pain
Fellow American Academy of Functional Orthodontics
Fellow International Association for Orthodontics