MINI RESIDENCY – SLEEP-RELATED BREATHING DISORDERS & CRANIOFACIAL PAIN (Session 1 of 3) – San Diego, CA 2020
October 16, 2020

-

October 17, 2020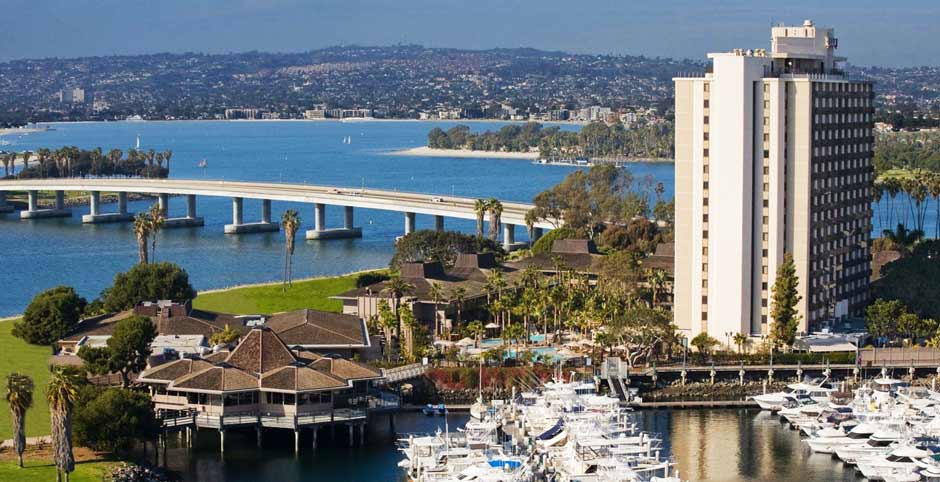 For Adults & Children – A System for Dx and Tx Mini-Residency
Dates:

Session 1: October 16-17, 2020
Session 2: October 18-19, 2020
Session 3: November 13-14, 2020

Location:

Hyatt Regency Mission Bay Spa & Marina
San Diego, CA

Preferred Hotel:

Limited number of rooms at a Special Rate




BOOK EARLY!


(Special block rates close 30 days before start of session)
Contact Hotel directly for reservations

Course Includes:

Comprehensive 3 Session Manuals
All forms & documentation
(patient intake, clinical exam,
tracking) are supplied to
successfully treat patients.
Learn the "System" that dentists worldwide are using with reproducible success!



Session 1 –


Screening SBD, Sleep Disordered Breathing, OSA, Craniofacial Pain
How to Find CR
Imaging: CBCT, MRI Interpretation (Your Cases)
Electrodiagnostics: JVA
Motor Nerve Reflex Evaluation (Neural and Orthopedic Screening)
Anatomy Head and Neck
Airway and TMJ Neuroanatomy
Diagnosis and Treatment Planning

Session 2 –


Sleep Disorders
Triage of Sleep Appliance Therapy Headaches
Recapturing Discs
Orthotic Design & Indications
Pharmacology

Session 3 –


Sleep Disorders that Cause TMJ Pain
Neuropathic Disorders
Typical and Atypical Neuralgias
Musculoskeletal Pain
Physical Medicine Modalities
Orthodontic/Orthopedic, Removable and fixed prosthodontics treatment for facial/jaw pain and breathing disorders
Nutrition
Pediatric OSA (Treatment Options)
Myofunctional Therapies and Myobrace
Why take this course?

Patients (Adults and Children)
Seek Treatment for the following:

Headaches
Facial Pain
Joint Noises
Bruxism
Mouthbreathing
Obstructive Sleep Apnea
Snoring
Periodontal Disease
Straight Teeth
and more…
Directed by International Educator
Dr. Steven Olmos, D.D.S.
Founder, TMJ & Sleep Therapy Centres International
Diplomate, American Board of Craniofacial Pain
Diplomate, American Board of Craniofacial Dental Sleep Medicine
Diplomate, Academy of Integrative Pain Management
Diplomate, American Board of Dental Sleep Medicine
FAAOP, FAACP, FICCMO, FADI, FIAO, FACD


Click the button to the left to download our registration form or speak directly with out Education Coordinator

877.865.4325 / 619.462.0676
Details
Start:

October 16, 2020

End:

October 17, 2020

Event Category:
Venue
1441 Quivira Rd




San Diego

,

CA

92109

United States

+ Google Map

Phone:

+1 619 224 1234
Related Events
November 10

-

November 11