MINI RESIDENCY – SLEEP-RELATED BREATHING DISORDERS & CRANIOFACIAL PAIN (Session 1 of 3) – San Diego, CA 2021
September 10

-

September 11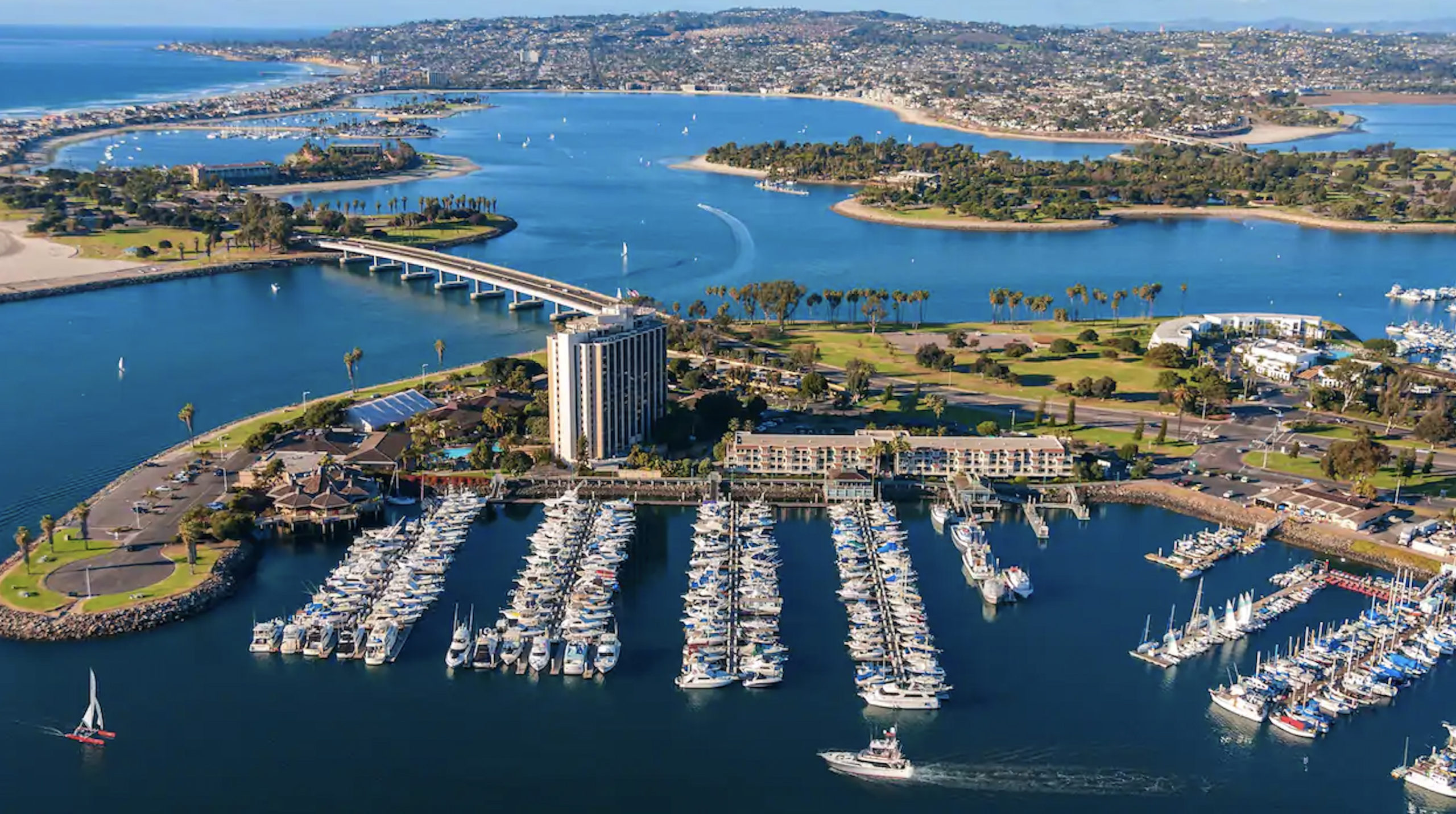 For Adults & Children – A System for Dx and Tx Mini-Residency
48 Hours Lecture & Participation CE
" Mini-Residency in SDB/Craniofacial Pain (for adults & children), is a powerful display of new cases, new technologies, live demonstration that cannot be duplicated via video. It must be experienced. This program is a turnkey for implementing a "System" that has been
proven all over the world."
– Steven Olmos DDS, TMJ & Sleep Therapy Centre International Founder & CEO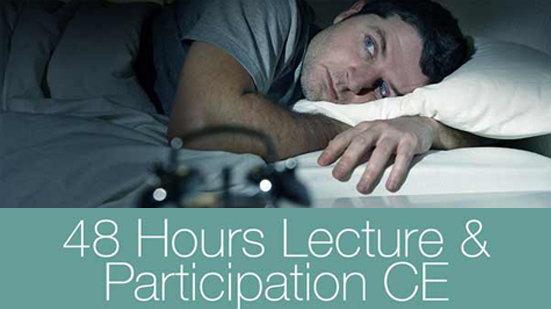 Session 1
Screening SBD, Sleep Disordered Breathing, OSA, Craniofacial Pain
How to Find CR
Imaging: CBCT, MRI Interpretation (Your Cases)
Electrodiagnostics: JVA
Motor Nerve Reflex Evaluation (Neural and Orthopedic Screening)
Anatomy Head and Neck
Airway and TMJ Neuroanatomy
Diagnosis and Treatment Planning
Session 2
Sleep Disorders
Triage of Sleep Appliance Therapy
Headaches
Recapturing Discs
Orthotic Design & Indications
Pharmacology
Session 3
Sleep Disorders that Cause TMJ Pain
Neuropathic Disorders
Typical and Atypical Neuralgias
Musculoskeletal Pain
Physical Medicine Modalities
Orthodontic/Orthopedic, Removable and fixed prosthodontics treatment for facial/jaw pain and breathing disorders
Nutrition
Pediatric OSA (Treatment Options)
Myofunctional Therapies and Myobrace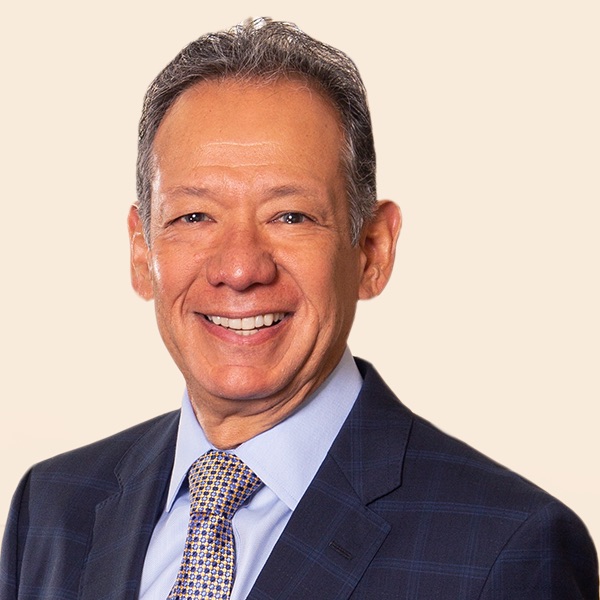 Directed by International Educator
Steven Olmos, D.D.S.
Founder, TMJ & Sleep Therapy Centres International
Diplomate, American Board of Craniofacial Dental Sleep Medicine
Diplomate, American Board of Dental Sleep Medicine
Diplomate, American Board of Craniofacial Pain
FAAOP, FAACP, FICCMO, FADI, FIAO, FACD, FPFA
Testimonials
"The TMJ & Sleep Therapy mini – residency was a game changer for me in how I evaluate and treat my entire patient base. I've always known there was a "blind-spot" in my evaluation and management of bruxers and patients with facial pain. Dr. Olmos' course taught me more than I could ever imagine about chronic pain, airway and breathing concerns and bruxism. Most important, the material learned is supported by an unimaginable amount of researched literature references."
-Ryan L. Skale, DDS – Chicago, IL
"You will leave this course prepared to treat TMD and Sleep Disordered Breathing at a level you didn't even know existed. No other CE program has delivered results like this one. Dr. Olmos' researched/evidenced based systems added $1,000,000 of production to our practice within 12 months. This will be the best investment you've ever made in your practice."
-Dr. Daniel Klauer, South Bend, IN
Course Includes:
3 DIGITAL Manuals
One Hour Quarterly Follow Up Webinars for Attendees.
All Forms & Documentation are Supplied to Successfully Implement Treatment.
Dates:
Session 1 September 10-11, 2021
Session 2 October 15-16, 2021
Session 3 November 19-20, 2021
Location:

San Diego, CA
Preferred Hotel
Hyatt Regency Mission Bay Spa and Marina 1441 Quivira Road, San Diego, CA 92109
+1 619 224 1234
Limited number of rooms at a Special Rate BOOK EARLY!
(Special block rates closes 30 days before start of session)Contact Hotel directly for reservations
www.tmjtherapycentre.com
Or speak directly with our Education Administrator
877.865.4325 / 619.462.0676

Details
Start:

September 10

End:

September 11

Event Category:
Venue
1441 Quivira Rd




San Diego

,

CA

92109

United States

+ Google Map

Phone:

+1 619 224 1234
Related Events