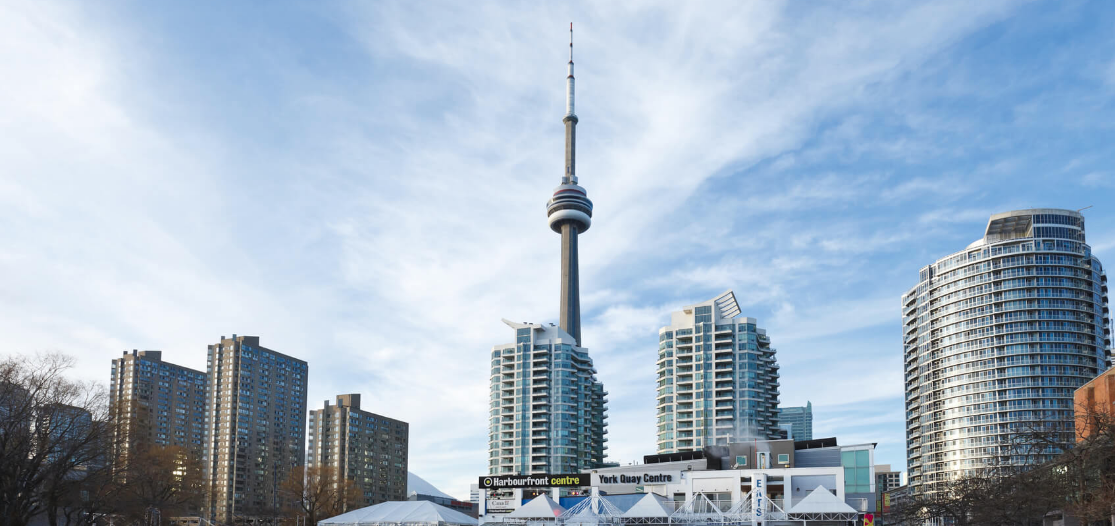 MAXILLOFACIAL RADIOLOGY – Toronto, ON
Directed by Grace Petrikowski, D.D.S., MSc, FRCD(C)
Specialty:
Oral and Maxillofacial Radiology
Dr. Grace Petrikowski graduated from the Faculty of Dentistry at the University of Alberta and completed her Oral and Maxillofacial Radiology specialty training at the University of Toronto. She later completed a Master of Science degree through the Department of Applied Sciences in Medicine in the Faculty of Medicine at the University of Alberta and taught for a number of years at the Universities of Alberta and Toronto. In addition to teaching in continuing education courses, Dr. Petrikowski maintains a full-time private radiology practice and has contributed to textbooks on oral and maxillofacial diagnostic imaging and TMJ imaging.
Dates:
March 30, 2019
Location:
Radisson Admiral Hotel Toronto-Harbourfront
Doctor Course Fee:
$1095.00 per one day session (Lunch Provided)
Preferred Hotel:
Radisson Admiral Hotel Toronto-Harbourfront
249 Queens Quay West, Toronto, ON M5J2N5, Canada
Contact Hotel Directly For Reservations
+1 416-203-3333
Special Block Rates Available
BOOK TODAY
OBJECTIVES
Imaging protocols and patient dose considerations
Reformatting CBCT scan volumes based on diagnostic task
Review of radiographic anatomy and normal radiographic appearance with emphasis on airway & TMJ imaging
How to perform a systematic review and interpretation of a CBCT scan volume
Review of common soft tissue and osseous abnormalities in CBCT
Ethical and medicolegal considerations of CBCT
Principles of modern CBCT technology and its application in patient diagnosis
Case review – participants are invited to bring a case for group discussion**
**Cases need to be brought on a USB or sent to us ahead of time at education@tmjtherapycentre.com
Due to the hands-on nature of this course
space is limited!
Click the button to the left to download our registration form or speak directly with out Education Coordinator
877.865.4325 / 619.462.0676