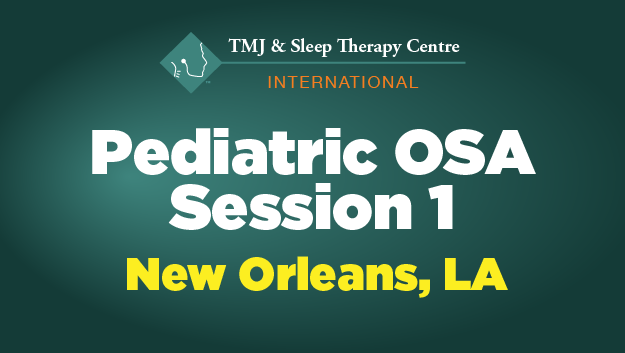 Hands-On Pediatric OSA 2024 | Session 1
Why attend?
Course Description
This course will teach a "system" for diagnosing and treating pediatric sleep breathing disorders (SBD) using techniques that address the under developing craniofacial and airway structures. This hands-on course is taught with real patients and guidance through the process for delivery and following the patients through care.
Course Objectives
Learn how to incorporate a multidisciplinary system for treating the pediatric population with sleep breathing disorders
Identify early signs and symptoms of breathing disorders in the pediatric population
Learn how to collect and interpret data for a comprehensive diagnosis and treatment plan
Understand the multidisciplinary approach to care and know when to refer to specific specialties
Recognize limitations in treatment and learn how to manage the treatment for optimal patient compliance
Learn when adjunct treatments are necessary to achieve lifelong stability for improvement in overall health
SESSION 1
Screening – Identifying Signs and Symptoms, Case Selection
Pediatric Sleep Studies and Working with Sleep Physicians
Data Collection, Treatment Plan, Informed Consent
Reviewing CBCT and Ceph Tracing Results
Appointment Sequencing and Flow
Case Presentations
Patient Exams on Real Patients
Agenda to be posted soon.
Hotel Info coming soon!
Our Speakers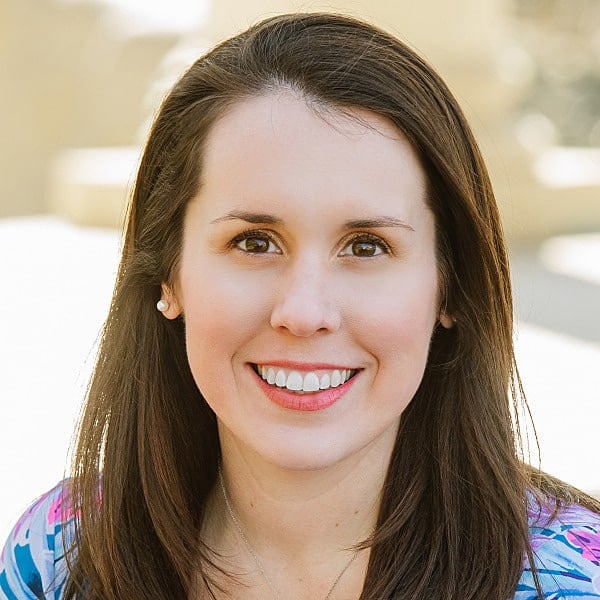 Emily Levy
DDS
TMJ & Sleep Therapy Centre of New Orleans
Dr. Emily Billings Levy is a New Orleans native and grew up in the dental environment as the daughter of Dr. Terry Billings. She is a 2008 graduate of Mount Carmel Academy, a 2012 graduate of Louisiana State University, and a 2016 graduate of Louisiana State University School of Dentistry. She began working in the practice in the summer of 2005 and has worked in all aspects of the office, from reception to assisting. Dr. Levy enjoys working with patients of all ages, and she is committed to providing patients with quality dental care. She is a member of the American Dental Association, the Louisiana Dental Association, and the New Orleans Dental Association. In her spare time, Dr. Levy enjoys spending time with her husband, Dr. Matthew Levy, and their children, Caleb and Sophie. They enjoy traveling together and spending time with their family and friends.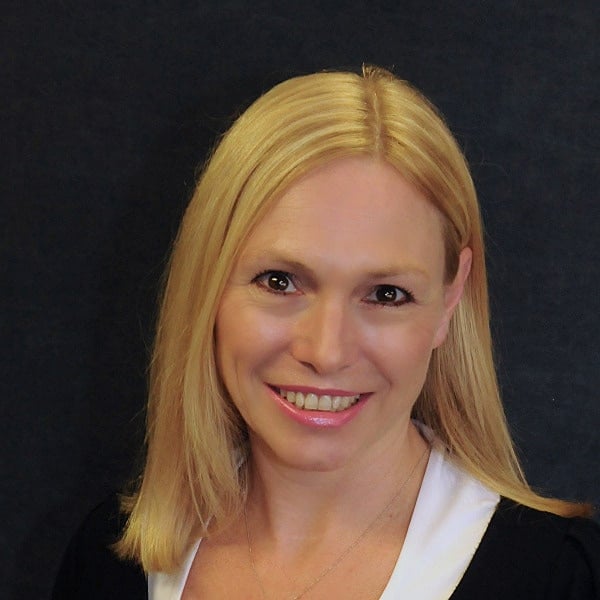 June Williamson Steed
BS, RDH
June graduated with honors with a diploma in Dental Hygiene in 1991. Early in her career, she worked alongside many of the most renowned leaders in her field becoming a sought-after clinician, international lecturer and consultant and has dedicated her career to lifelong learning. She has been instrumental in developing systems for screening and treating patients with sleep breathing disorders, myofunctional disorders, orthodontic problems and craniofacial pain/TMJ, acquiring over 5000 hours of study and 3000 hours at the podium educating other professionals. She is known as a leader in the prevention of disease and is an advocate of a multidisciplinary approach to healthcare.
Aside from her 30 years of clinical practice treating patients, June heads the clinical training for TMJ & Sleep Therapy Centre International, is the director of education for Vector Diagnostics Inc., (authorized Myobrace Distributor Canada), and most recently, along with her husband Brett Steed (also a Registered Dental Hygienist) began offering myofunctional therapy services specific to pre and post surgical tongue and lip ties releases.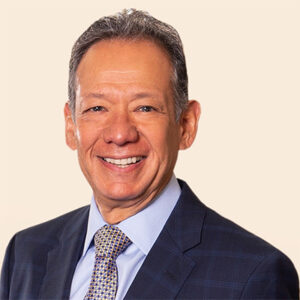 Steven Olmos
Founder, CEO, DDS,DABCP, DABCDSM, DABDSM, DAAPM, FAAOP, FAACP, FICCMO, FADI, FIAO
TMJ & Sleep Therapy Centre International
Dr. Steven Olmos was in private practice for more than 40 years, with the last 30 years devoted to research and treatment of craniofacial pain and sleep-related breathing disorders. In 2023, he made the decision to retire from clinical practice to focus on advancing the fields of pain and sleep through research.
He obtained his DDS from the University of Southern California School of Dentistry and is Board Certified in both chronic pain and sleep breathing disorders by the American Board of Crainofacial pain, American Board of Dental Sleep Medicine, and American Board of Craniofacial Pain and Dental Sleep Medicine.
Dr. Olmos is the founder of TMJ & Sleep Therapy Centres International, with over 65 licensed locations in seven countries dedicated exclusively to the diagnosis and treatment of craniofacial pain and sleep disorders. He continues lead the field by continually publishing papers on the connection between pain, airway and sleep disorders.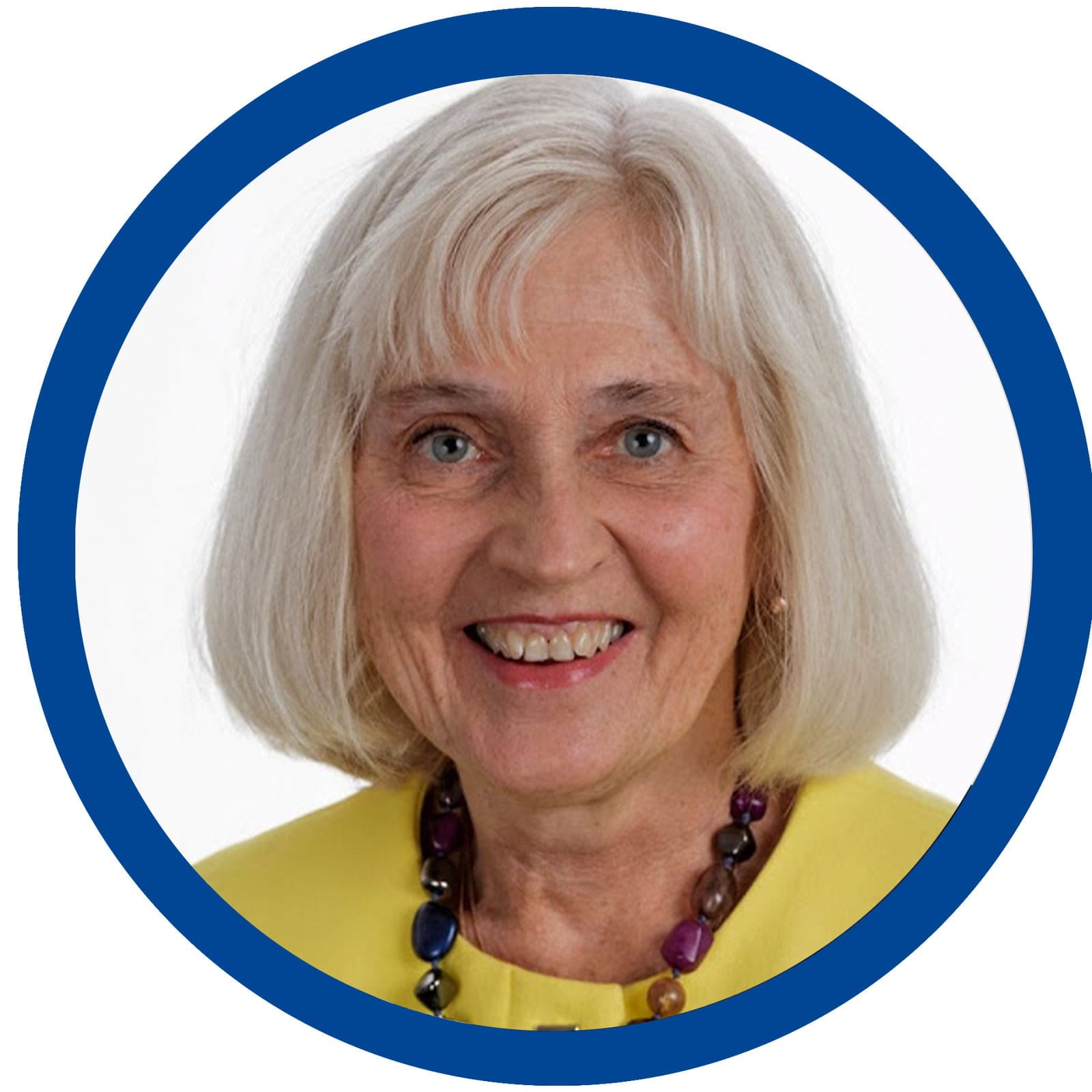 Judith Ownes