TMJ & Sleep Therapy Centre of Montana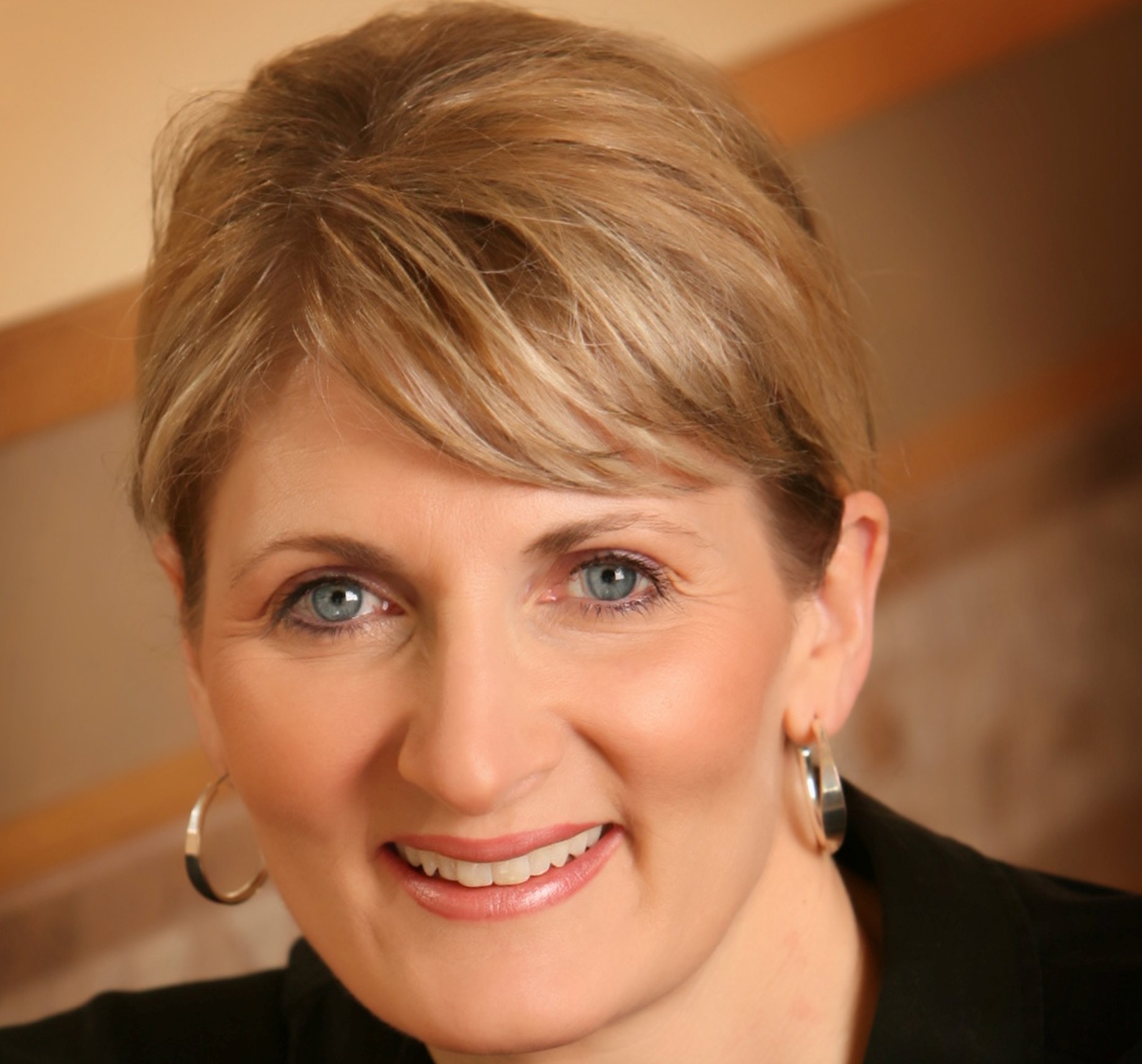 401 15th Ave S #102, Great Falls

,

 

Montana, USA

 

59405
DR. SCHUYLER VANDYKE IS A NATIVE MONTANAN WHO WAS BORN AND RAISED IN CHOTEAU, MT.
Dr. VanDyke and her husband of 24 years have raised 3 wonderful children who are now pursuing their own careers. She enjoys running, skiing and snowmobiling with her family.
Her passion for dentistry began during her teenage years while working for her father, who was a dentist. She graduated from Oregon Health Sciences School of Dentistry in 1990 and has been practicing dentistry since. Nine years ago she began a journey of treating TMJ and Dental Sleep Medicine patients.
Dr. VanDyke has completed over 700 hours of continuing education in Craniofacial Pain, TMD, and Dental Sleep Medicine. She is a Diplomate with the American Board of Craniofacial Pain and Diplomate-eligible with the American Board of Craniofacial Dental Sleep Medicine. At this time, she is the only doctor in the State of Montana who carries this status.
She regularly attends education that further advances her clinical skills to provide the best care for her patients. By treating the origin of patients' pain and sleep problems, it has become clear to Dr. VanDyke that medications are not the long-term answer for patients with these conditions. Dr. VanDyke enjoys educating patients by giving them the tools they need to live healthier lives independent of medications and "band-aid" fixes. She has the greatest compassion for her patients and is committed to providing them the highest quality of care.
Dr. VanDyke limits her practice in Great Falls to treating patients with Craniofacial Pain, TMD, and Dental Sleep Medicine due to the overwhelming need for her services in our communities.
Learn first-hand what
other doctors

think of our courses
Here are just a few testimonials from our large network of doctors.
Daniel G. Klauer, DDS
5.0 ★★★★★  a year ago
You will leave this course prepared to treat TMD and Sleep Disordered Breathing at a level you didn't even know existed. No other CE program has delivered results like this one. Dr. Olmos' researched/evidenced based systems added $1,000,000 of production to our practice within 12 months. This will be the best investment you've ever made in your practice.
Joseph Baba, DDS
5.0 ★★★★★  a year ago
We have implemented Dr. Olmos' TMD/Sleep and Ortho protocols for almost one year now. This approach has considerably raised the precision of our diagnosis, the speed of treatment and has consistently produced predictable resolution of our patient's conditions. Implementing Dr. Olmos' protocols has elevated our good track record to great.
Ryan L. Skale, DDS
5.0 ★★★★★  a year ago
The TMJ & Sleep Therapy mini – residency was a game changer for me in how I evaluate and treat my entire patient base. I've always known there was a "blind-spot" in my evaluation and management of bruxers and patients with facial pain. Dr. Olmos' course taught me more than I could ever imagine about chronic pain, airway and breathing concerns and bruxism. Most important, the material learned is supported by an unimaginable amount of researched literature references.