TMJ & Sleep Therapy Centre of North Central Florida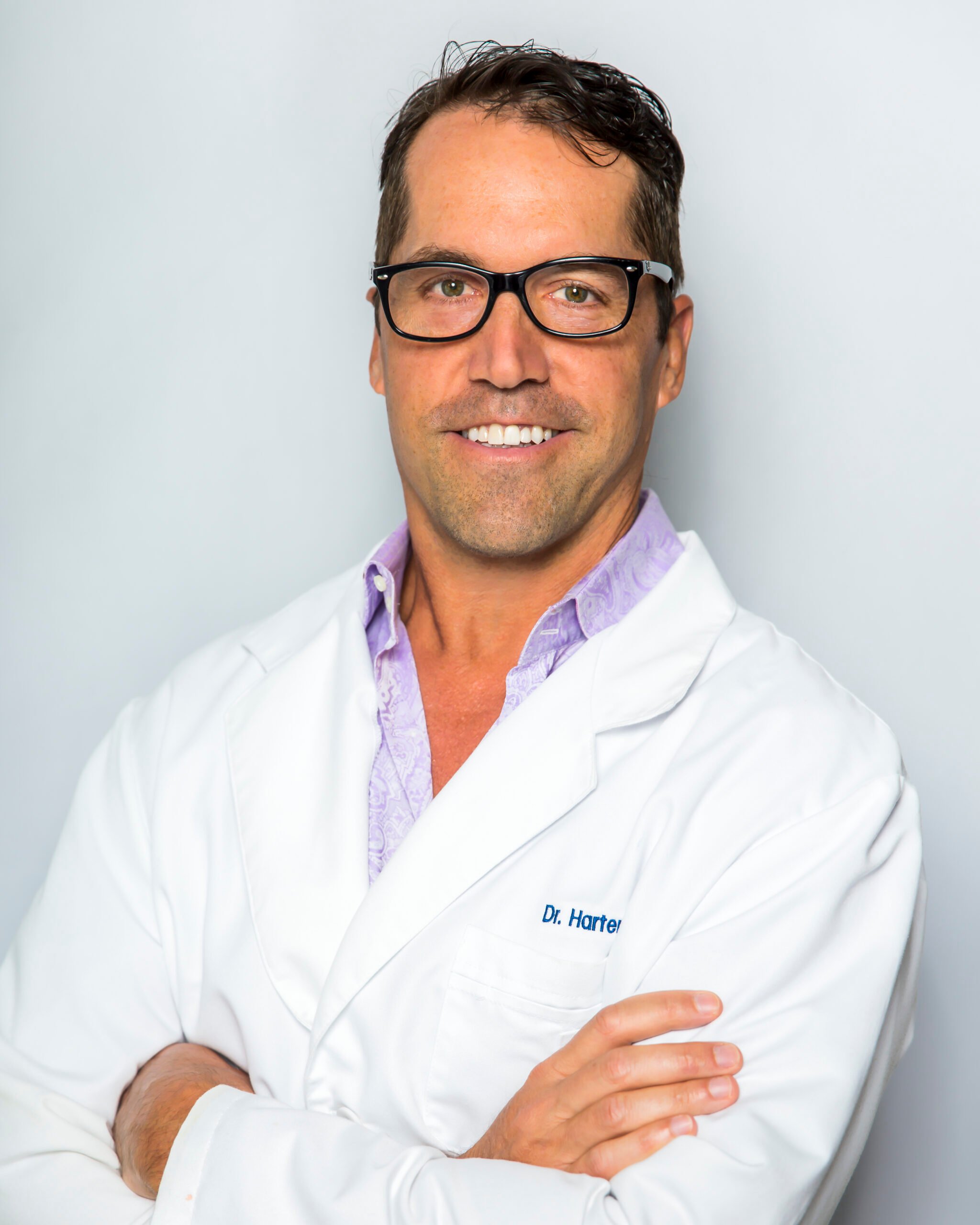 2609 SW. 33rd St., #104 A, Ocala

,

 

Florida, USA

 

34471
Thomas Harter,
DMD
Dr. Thomas Harter is passionate about treating TMJ, sleep therapy and chronic pain conditions. Having experienced all three conditions himself, he has now dedicated his life and career to helping his patients overcome them. Dr. Thomas Harter, DMD, received his Doctor of Dental Medicine in 1990 from the University of Pittsburgh School of Dental Medicine. He completed a general practice residency in 1991 from Bethesda Naval Hospital in Maryland. In 2012 and 2013, Dr. Harter completed two residencies in TMJ, sleep and chronic pain. In addition, he continues in specialized courses for these treatments, accumulating hundreds of hours perfecting treatment protocol.
Before opening his own practice, Dr. Thomas Harter, DMD, served the US Navy at Camp Lejeune North Carolina from 1991-1994 and was honored to hold the position of Dental Officer in charge of the Fleet patrolling the Mediterranean Ocean, taking care of over 2,500 Navy personnel. Since 2012, Dr. Harter then practiced general dentistry in the private sector and has focused on TMJ, sleep disordered breathing and chronic pain solutions for his patients.
Dr. Harter relocated to West Palm Beach to be closer to family and for his love of the sea. He hopes to start a family and enjoy all the beauty that Florida provides and most importantly providing the care that gives his patients the life that allows them their maximum potential.
Learn first-hand what
other doctors

think of our courses
Here are just a few testimonials from our large network of doctors.
Daniel G. Klauer, DDS
5.0 ★★★★★  a year ago
You will leave this course prepared to treat TMD and Sleep Disordered Breathing at a level you didn't even know existed. No other CE program has delivered results like this one. Dr. Olmos' researched/evidenced based systems added $1,000,000 of production to our practice within 12 months. This will be the best investment you've ever made in your practice.
Joseph Baba, DDS
5.0 ★★★★★  a year ago
We have implemented Dr. Olmos' TMD/Sleep and Ortho protocols for almost one year now. This approach has considerably raised the precision of our diagnosis, the speed of treatment and has consistently produced predictable resolution of our patient's conditions. Implementing Dr. Olmos' protocols has elevated our good track record to great.
Ryan L. Skale, DDS
5.0 ★★★★★  a year ago
The TMJ & Sleep Therapy mini – residency was a game changer for me in how I evaluate and treat my entire patient base. I've always known there was a "blind-spot" in my evaluation and management of bruxers and patients with facial pain. Dr. Olmos' course taught me more than I could ever imagine about chronic pain, airway and breathing concerns and bruxism. Most important, the material learned is supported by an unimaginable amount of researched literature references.