TMJ & Sleep Disorders Treatment Information and Services
TMJ and Sleep Therapy Centres are committed to providing the highest level of care for adults and children suffering from TMD and Sleep Apnea.
Led by experienced doctors with advanced training and supported by a fully trained staff, each Centre provides comprehensive evaluations using the latest technologies to properly and fully diagnose the root cause of a patient's pain or discomfort. Once diagnosed, the doctors develop and direct treatment plans based on individual patient needs. Treatments may include: plans to re-train, re-align and correct the problems associated with pain in the jaw, face and neck. TMJ & Sleep Therapy Centres also provide treatment plans for customized FDA approved Oral Airway Appliance therapies for Sleep Apnea and snoring conditions.
A range of non-surgical, non-invasive services are provided at each Centre to help patients to Breath, Sleep, Heal and LIVE a quality life.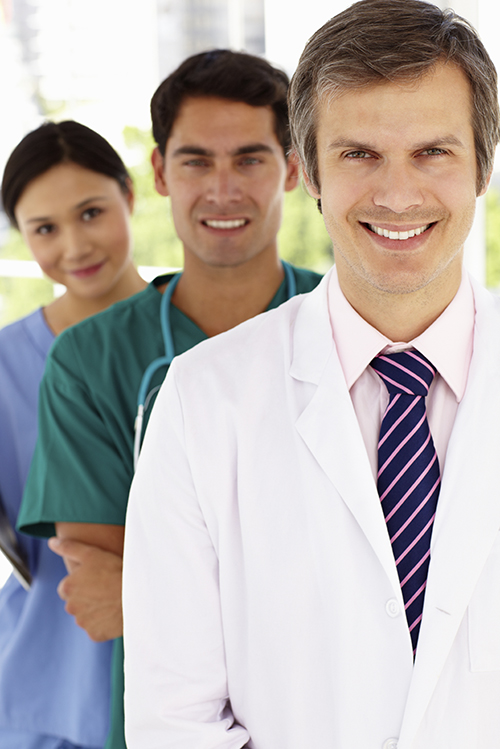 Comprehensive Diagnosis
Identification of the patient's primary source pain through evaluations of: hard and soft tissues in jaw movement, skeletal structure, muscle palpation, oral airway and other factors

Determination and direction of treatments for optimum healing and relief with Non-surgical, Non-invasive Therapies

Rehabilitation with Orthotics – Orthopedic Appliances worn in the mouth

FDA approved Oral Appliance Therapy for Sleep Apnea

Physical Medicine Modalities for pain relief and enhanced healing

Referral for co-treatments as needed to reach maximum medical improvement

Osteopathic

Chiropractic

Acupuncture

ENT (Ear, Nose and Throat Specialist – Otolaryngologist)

Sleep Laboratories for Sleep Study (PSG-Polysomnograph)