Patient Education
One in four Americans suffer from the head pain, jaw pain, facial pain or neck pain associated with TMD (TMJ dysfunction) also known as orofacial or craniomandibular pain. One in five Americans are having difficulty breathing during sleep. Those who suffer with Obstructive Sleep Apnea are 8-10 times more likely to experience heart attack and stroke.
These statistics are not limited to adults – children suffer as well.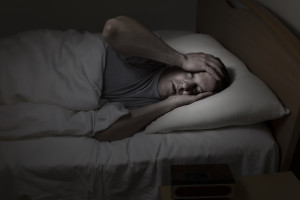 At TMJ & Sleep Therapy Centres, the primary focus is excellence in healthcare for conditions of Temporomandibular Disorders (TMD), Sleep Disordered Breathing (SDB) including Obstructive Sleep Apnea, Sleep Bruxism and Snoring.
If you, your child or someone you care about is suffering like so many others, please contact us (hyperlink to Centres ) to learn how we help patients of all ages to: Breathe, Sleep, Heal and LIVE