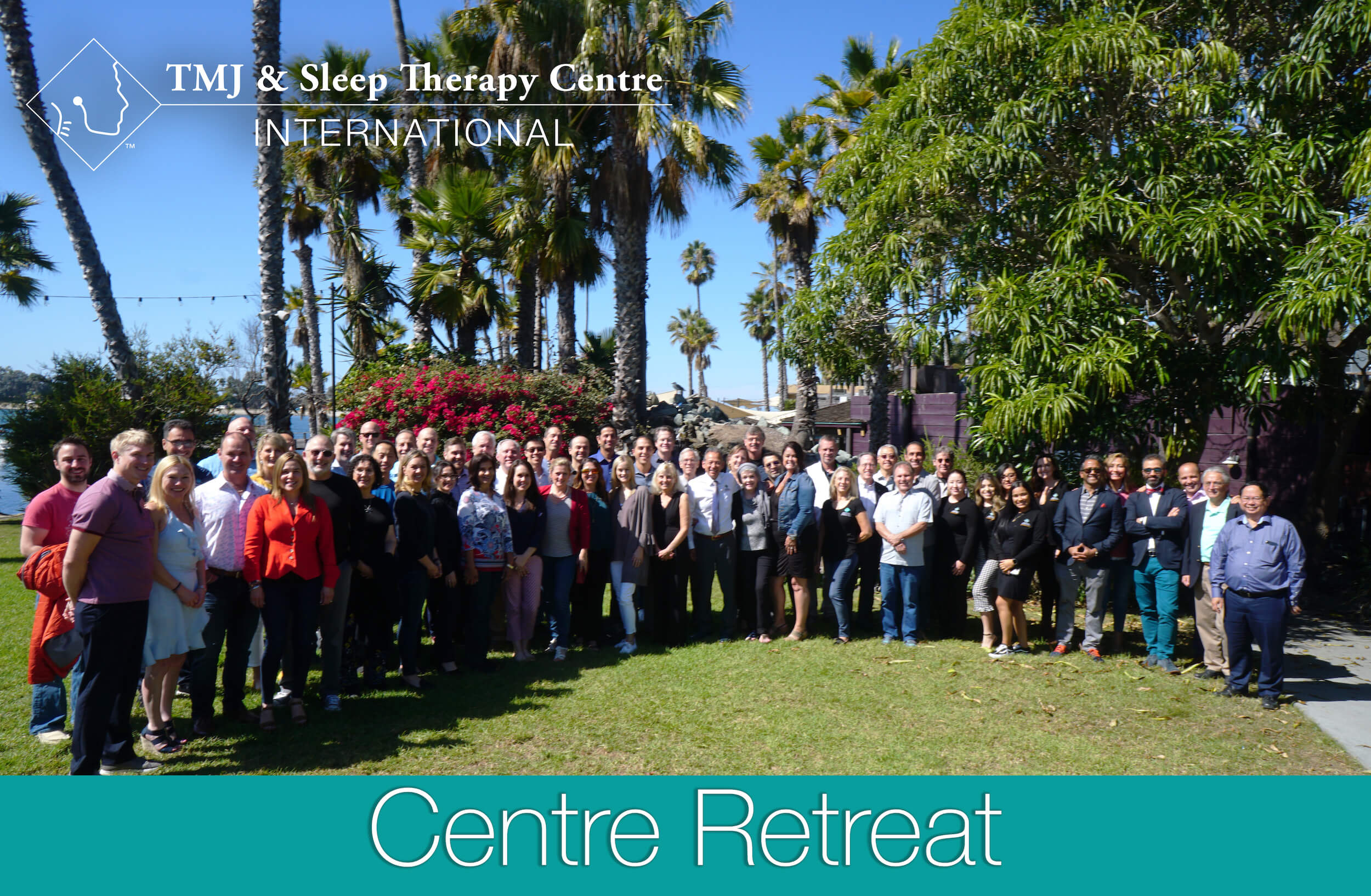 A growing NETWORK of forward thinking, like minded visionaries,
restoring quality of life…one patient at a time.
Our Model. Your Success.
Licensed TMJ & Sleep Therapy Centres have the benefit of a branded, established name with systems and research proven protocols. The Centres are supported by over 75 years of combined experience in the fields of craniofacial pain, TMD and sleep breathing disorders and offer a network of like-minded professionals.
Multi-level Education Continuum for Doctors and Staff
From didactic lectures and instructional programs to hands-on residencies and in office trainings on our proven system for diagnosis and treatment, we ensure the knowledge, preparedness and confidence required for success.
New Site Development

From remodels to new suite build-outs, our floor plan assistance program provides the information for space saving efficiency, staging options for equipment and inventory requirements and practice flow.
Our Support Systems for Success

With personal mentoring, open access to TMJ & Sleep Therapy Centres online for a continually updated library of presentations and articles, networked communications, case posting, and monthly consortiums with the family of Centre professionals, we ensure that you always have the support you need.
Practice Management
From proprietary software and personal training and support, we provide a delivery system and the overall business model for successful management. This includes but is not limited to proper data collection and documentation, professional and patient communications, scheduling, fee structures and billing.
On-site Implementation

With hands on training in each new Centre environment, we provide the face to face, patient to patient time required to secure that education and development smoothly integrate for practical application and successful patient care in every Centre.
 Collaborative Marketing
From website development to patient brochures, marketing materials and event planning and timelines, you are aligned with the success of the team you are joining as we equip you with everything you need to promote and develop your own market.
Dentistry has evolved and a higher standard in healthcare has been introduced; TMJ & Sleep Therapy Centres offer a proven, reproducible, non-invasive system to diagnose and treat Sleep Disordered Breathing, Craniofacial Pain and TMD.