Sleep Apnea Symptoms for Children
Sleep disorders in children are conditions that prevent them from getting the oxygen needed while they sleep, creating a form of suffocation.  Obstructive sleep apnea in children is being increasingly recognized as a cause of attention and behavior problems as well as learning and developmental problems.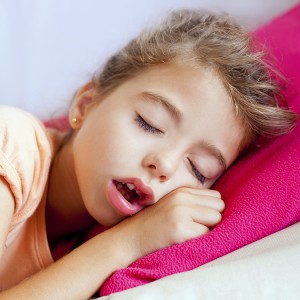 Symptoms include:
· Snoring
· Mouth breathing
· Restlessness during sleep
· Sleeping in odd positions
· Periods of not breathing
· Teeth grinding
· Night terrors
· Mood changes
· Poor concentration
· Bed wetting
· Headaches
· Frequent infections
Children with undiagnosed OSA are frequently misdiagnosed as having ADHD and placed on unnecessary medications.