TMJ and Sleep Therapy Centre of Temecula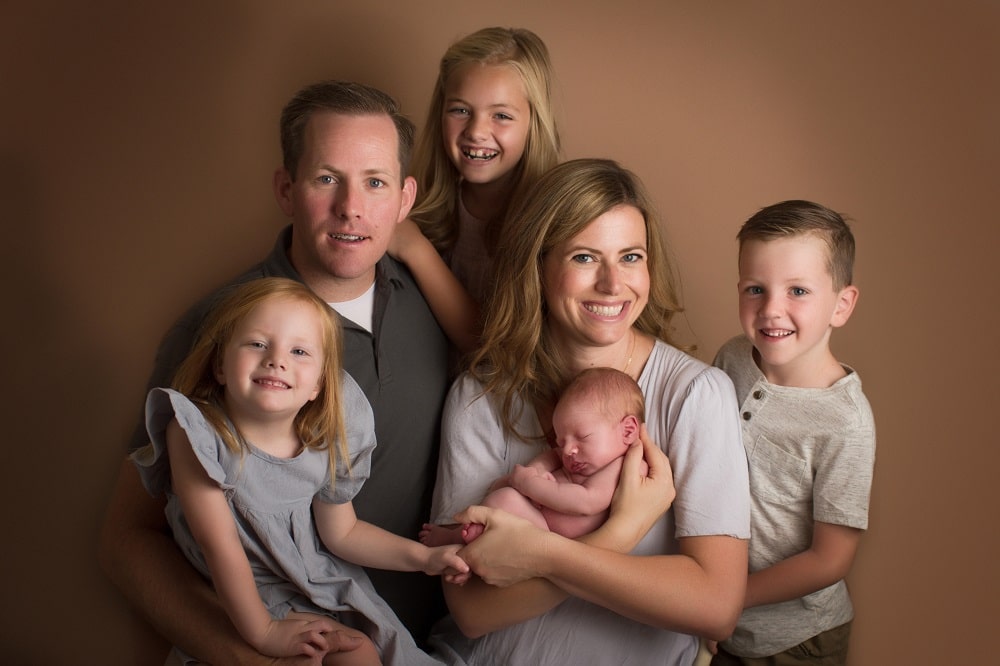 Phone Number: 951-331-3237
Address:
43980 Margarita Rd Ste #101
Temecula, CA 92592
Monday-Thursday: 8:00am to 5:00pm
Dr. Nathan Jergensen has spent his entire life learning. He spent 5 years of practice learning about dental surgery, cosmetics, dental implants, and full-mouth rehabilitation. This journey led him to courses on the TMJ and related disorders. "While I was listening to the lecture, I thought, 'These patients have the same complaints as my wife.' My wife and I decided to have the lecturer treat her for the pain and misery that she has been suffering for the last 20 years. We also decided that I needed to bring the same treatment options to Temecula, Murrieta, Hemet, and surrounding areas."
6 weeks into treatment, Mrs. Jergensen was pain free, sleeping soundly, and breathing normally for the first time in her life. Dr. Jergensen is passionate about helping people find freedom from their pain. "I've spent all of my professional career doing something that a lot of other people can do. I'm not planning on this, but if I stopped doing fillings and crowns and implants, there are other dentists that can do those treatments. Very few dentists are treating TMJ and Sleep Apnea, and fewer still are doing it well. I can do it well and help people be pain-free and back to normal life."
Dr. Jergensen and his wife enjoy being outdoors. You can usually find him mowing the lawn, cleaning the chicken coop, riding bikes with his kids, or reading his latest book. He graduated from the Midwestern University College of Dental Medicine in Glendale, AZ in 2014 and then completed an Advanced Education in General Dentistry residency program at UCLA in 2015. He purchased his first general dental practice in 2016 in Hemet, CA but has since sold that practice to focus only on craniofacial pain, sleep apnea, and TMJ disorders in the Temecula area.
Learn first-hand what
other doctors

think of our courses
Here are just a few testimonials from our large network of doctors.
Daniel G. Klauer, DDS
5.0 ★★★★★  a year ago
You will leave this course prepared to treat TMD and Sleep Disordered Breathing at a level you didn't even know existed. No other CE program has delivered results like this one. Dr. Olmos' researched/evidenced based systems added $1,000,000 of production to our practice within 12 months. This will be the best investment you've ever made in your practice.
Joseph Baba, DDS
5.0 ★★★★★  a year ago
We have implemented Dr. Olmos' TMD/Sleep and Ortho protocols for almost one year now. This approach has considerably raised the precision of our diagnosis, the speed of treatment and has consistently produced predictable resolution of our patient's conditions. Implementing Dr. Olmos' protocols has elevated our good track record to great.
Ryan L. Skale, DDS
5.0 ★★★★★  a year ago
The TMJ & Sleep Therapy mini – residency was a game changer for me in how I evaluate and treat my entire patient base. I've always known there was a "blind-spot" in my evaluation and management of bruxers and patients with facial pain. Dr. Olmos' course taught me more than I could ever imagine about chronic pain, airway and breathing concerns and bruxism. Most important, the material learned is supported by an unimaginable amount of researched literature references.