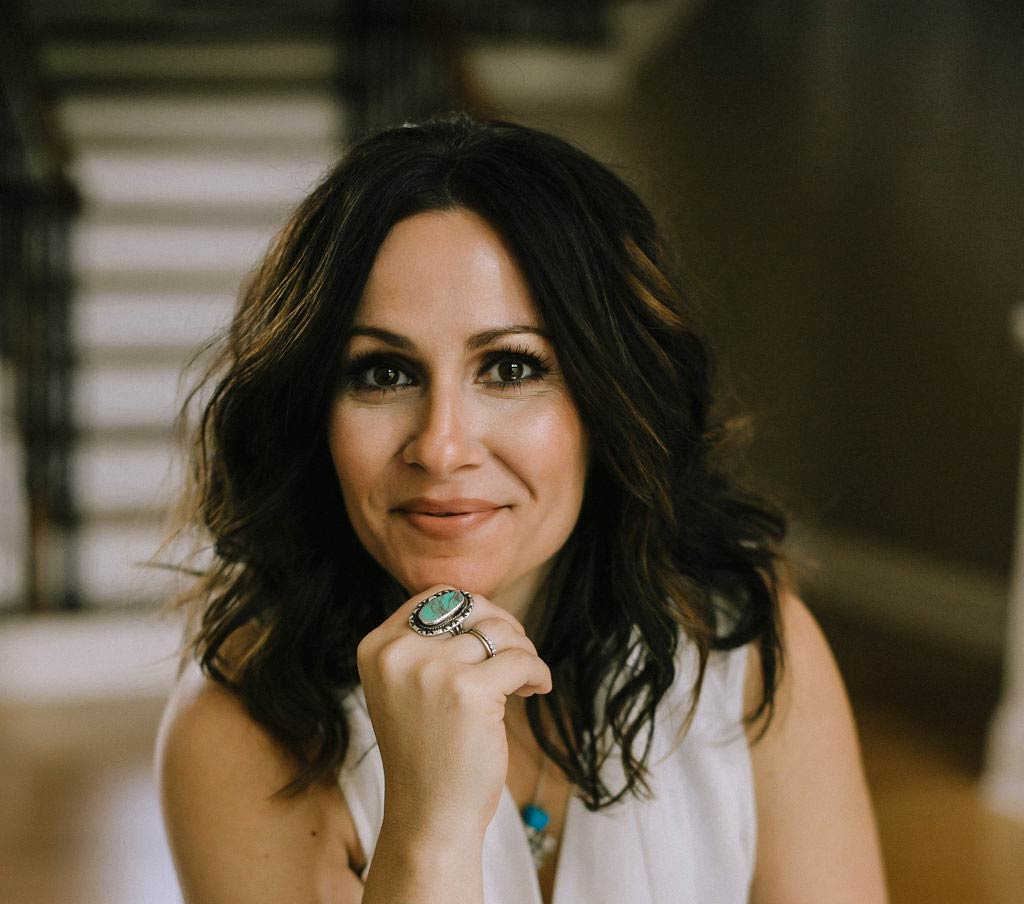 Dr. Wolf received her Bachelor's degree from Baldwin Wallace University, and then attended Case Western Reserve University and graduated with both an M.S. in Applied Anatomy and a D.M.D from the School of Dental Medicine. She began her career as a general dentist with her own private practice in Pennsylvania. In 2018 she moved back to Cleveland where she could continue her passion of educating, being an adjunct professor at Case Western School of Dental Medicine.
Since her return, she has dedicated her practice exclusively to the treatment of craniofacial pain and sleep related breathing disorders at the TMJ & Sleep Therapy Centre of Cleveland.
Dr. Wolf is now a sought-after lecturer, bringing her wealth of knowledge to both medical and dental professionals. In 2022 she began working with TMJ and Sleep Therapy Centre International and Dr. Steven Olmos to deliver the Sleep Related Breathing Disorders and Craniofacial Pain Mini Residency Program and the Motor Nerve Reflex Testing Program.
She is a diplomate of the American Academy of Dental Sleep Medicine and is passionate to continue advancing the fields of pain and sleep.
Learn first-hand what
other doctors

think of our courses
Here are just a few testimonials from our large network of doctors.
Daniel G. Klauer, DDS
5.0 ★★★★★  a year ago
You will leave this course prepared to treat TMD and Sleep Disordered Breathing at a level you didn't even know existed. No other CE program has delivered results like this one. Dr. Olmos' researched/evidenced based systems added $1,000,000 of production to our practice within 12 months. This will be the best investment you've ever made in your practice.
Joseph Baba, DDS
5.0 ★★★★★  a year ago
We have implemented Dr. Olmos' TMD/Sleep and Ortho protocols for almost one year now. This approach has considerably raised the precision of our diagnosis, the speed of treatment and has consistently produced predictable resolution of our patient's conditions. Implementing Dr. Olmos' protocols has elevated our good track record to great.
Ryan L. Skale, DDS
5.0 ★★★★★  a year ago
The TMJ & Sleep Therapy mini – residency was a game changer for me in how I evaluate and treat my entire patient base. I've always known there was a "blind-spot" in my evaluation and management of bruxers and patients with facial pain. Dr. Olmos' course taught me more than I could ever imagine about chronic pain, airway and breathing concerns and bruxism. Most important, the material learned is supported by an unimaginable amount of researched literature references.