TMJ & Sleep Therapy Centre of Burlington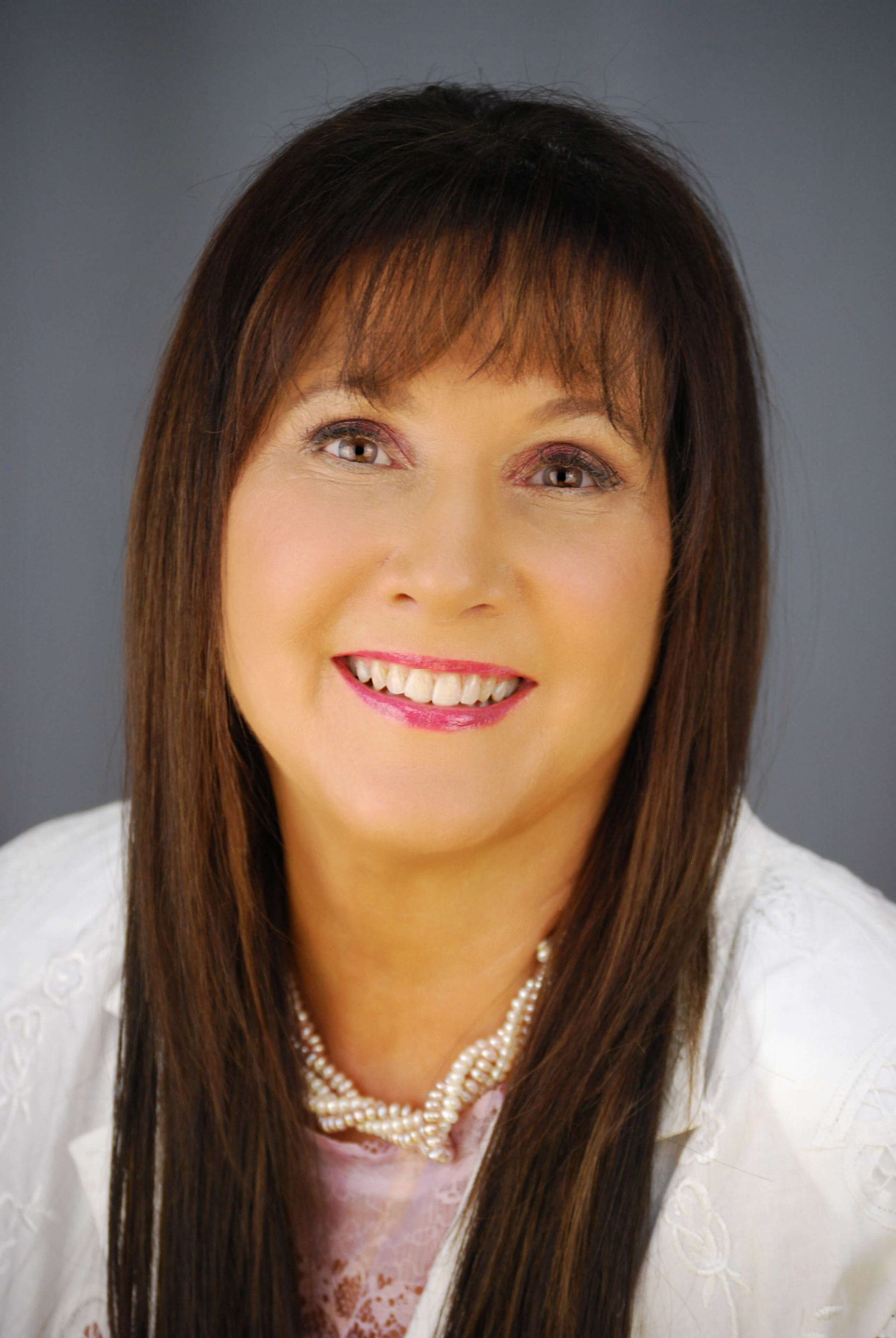 Phone Number: (860) 245-6280
Address: 8 Milford St, Burlington, Connecticut, USA 06013
Centre Email Address: drbbrenner@comcast.net
Hours of Operation:
Mon. 08:00 AM – 05:00 PM
Tue. 01:00 PM – 08:00 PM
Wed. 08:00 AM – 05:00 PM
Thu. 09:00 AM – 05:00 PM
Fri. Closed
Sat. Closed
Sun. Closed
Dr. Bethaney B. Brenner, DMD
Dr. Bethaney B. Brenner established her practice in 1980, stressing the highest quality of dental care, personal availability to each of her patients, and a compassionate, caring approach. This commitment to excellence combined with strong ethical convictions has helped create strong bonds between Dr. Brenner and her patients. Her popularity is evident in the countless praise and testimonial responses received by her appreciative and satisfied patients.
After completing an undergraduate degree, Dr. Brenner graduated from The University of Connecticut's School of Dental Medicine in 1979. She has been involved in teaching dental students since 1980 through the dental school. In 1993 Dr. Brenner decided to round out her abilities by attending the International Association for Orthodontics New England's Regional School. She completed her studies in advanced orthodontics in 1996. In 2000, she retrained in advanced techniques for endodontics. In 2006, she completed her surgical training for placing Astra Tech implants. She then started her training in Advanced Laser Dentistry, Microscopic Dentistry, and Conscious Sedation. She completed these and the Advanced Conscious Sedation training in 2009 and is a certified health counselor receiving her education through New York State University's Institute for Integrative Nutrition. Dr. Brenner is also recognized as an expert in the health field as a Holistic Health Practitioner. Recently, Dr. Brenner became certified in DTR, which treats facial pain, migraines, vertigo, locking and popping jaws, and more.
Dr. Brenner is an active member of prestigious professional organizations including the American Dental Association, Connecticut State Dental Association, (where she is currently on the Board of Governors as Treasurer), Academy of General Dentistry, The American Society of Dentistry for Children, Bristol Dental Society (where she is a past President), and the Chamber of Commerce (where she has been a past President). She is an honorary member of the Pierre Fauchard Academy and the International College of Dentistry. She has participated in the Mission of Mercy and has sat in leadership positions with State of Connecticut Department of Social Services to help those who are underserved.
Dr. Brenner has been published in Cancer Research and has been selected for Who's Who of Young Americans and Business Leaders. She was also selected as a Top Dentist by the Connecticut Magazine in 2009 and as America's Best Dentist in 2013, 2016 and 2017. She has taught through Bristol Hospital Lamaze program and been chairman for Children's Dental Health Month on more than one occasion. Dr. Brenner has been a part of the 1997 New Dean Search Committee for the University of Connecticut's School of Dental Medicine.
When she is not caring for her patients, Dr. Brenner enjoys many hobbies such as painting with water color and oils, gardening, cooking, and spending time with friends, family, and her beloved animals.
Learn first-hand what
other doctors

think of our courses
Here are just a few testimonials from our large network of doctors.
Daniel G. Klauer, DDS
5.0 ★★★★★  a year ago
You will leave this course prepared to treat TMD and Sleep Disordered Breathing at a level you didn't even know existed. No other CE program has delivered results like this one. Dr. Olmos' researched/evidenced based systems added $1,000,000 of production to our practice within 12 months. This will be the best investment you've ever made in your practice.
Joseph Baba, DDS
5.0 ★★★★★  a year ago
We have implemented Dr. Olmos' TMD/Sleep and Ortho protocols for almost one year now. This approach has considerably raised the precision of our diagnosis, the speed of treatment and has consistently produced predictable resolution of our patient's conditions. Implementing Dr. Olmos' protocols has elevated our good track record to great.
Ryan L. Skale, DDS
5.0 ★★★★★  a year ago
The TMJ & Sleep Therapy mini – residency was a game changer for me in how I evaluate and treat my entire patient base. I've always known there was a "blind-spot" in my evaluation and management of bruxers and patients with facial pain. Dr. Olmos' course taught me more than I could ever imagine about chronic pain, airway and breathing concerns and bruxism. Most important, the material learned is supported by an unimaginable amount of researched literature references.