TMJ & Sleep Therapy Centre of Cleveland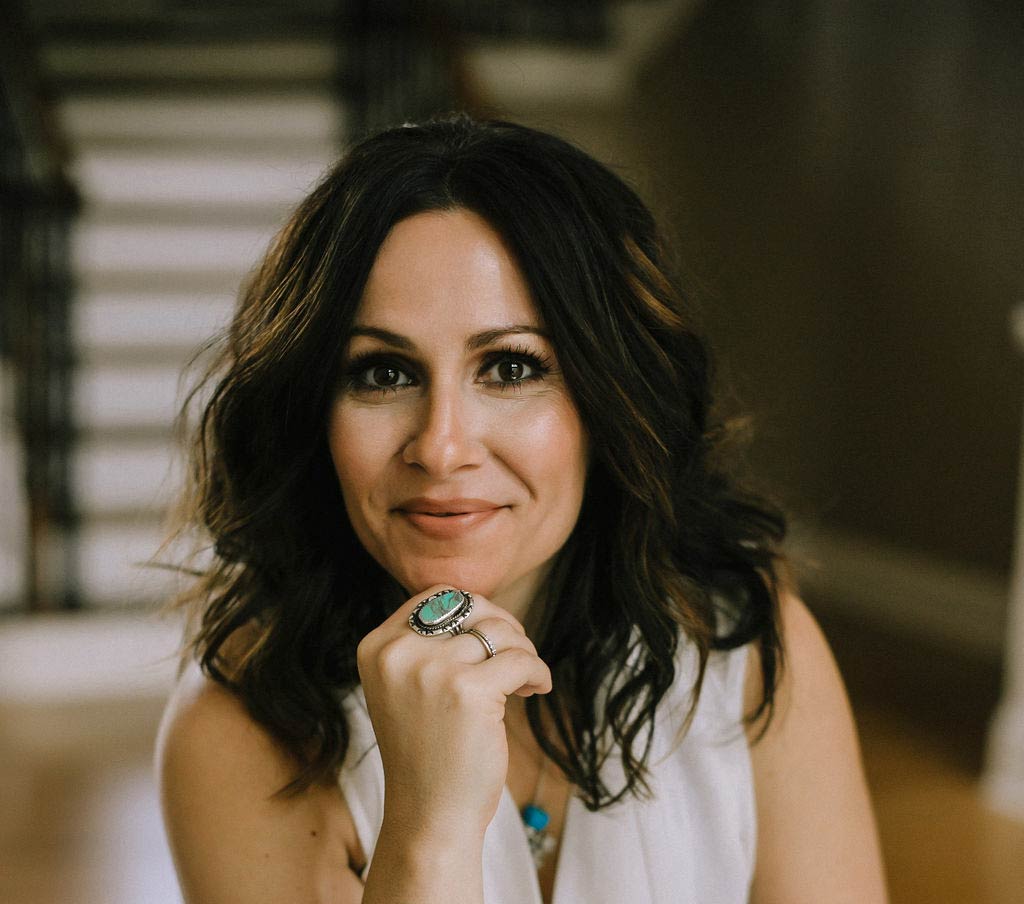 Dr. Kristina Wolf, a Cleveland native and lover of all things in "the land", was very pleased to bring her family back to the wonderful city in the summer of 2018. It was at this point that she decided to focus her practice on total body health and wellness and specifically limit her dental services to craniofacial pain, sleep and airway health.
Upon graduating from Baldwin Wallace University, Dr. Kristina attended Case Western Reserve University and graduated with both a M.S in Applied Anatomy and a D.M.D from the School of Dental Medicine. She began her career as a general dentist with her own private practice in Pennsylvania. She decided to come back to Cleveland where Dr. Kristina could continue her passion of educating, being an adjunct professor at the School of Dental Medicine, as well as working with the best patients around home in Cleveland!
While she enjoyed the work of being a general dentist, she felt there was something missing with the treatment of her patients. While their dental concerns were treated, there were still many patients who suffered from chronic illness and pain. Through growing interest and varied courses of continuing education, Dr. Kristina started concentrating on treating the root cause of pain versus the symptoms. Focusing on areas such as nutrition, sleep, and overall total wellness, Dr. Kristina can take a whole-body perspective on health.
While Dr. Kristina, as well as her children, suffered with pain and sleep problems, it became clear that there was an abundance of patients whose lives could be drastically improved and impacted with the work that she does. She understands the issues that come up for the individual, as well as the parents of children who are suffering, as she has played the role herself. Her top priority continues to be restoring the health of her patients.
With that in mind, Dr. Kristina deeply values not only her own area of practice, but strongly respects her relationships between her specialty and other areas of medicine for the best solution for each individual. These interrelationships with other health care providers in all fields of dentistry and medicine help patients to achieve optimal health. It is Dr. Kristina's hope to give all of her patients freedom from pain and disease so they may live their most vital and healthy life for many years to come!
Learn first-hand what
other doctors

think of our courses
Here are just a few testimonials from our large network of doctors.
Daniel G. Klauer, DDS
5.0 ★★★★★  a year ago
You will leave this course prepared to treat TMD and Sleep Disordered Breathing at a level you didn't even know existed. No other CE program has delivered results like this one. Dr. Olmos' researched/evidenced based systems added $1,000,000 of production to our practice within 12 months. This will be the best investment you've ever made in your practice.
Joseph Baba, DDS
5.0 ★★★★★  a year ago
We have implemented Dr. Olmos' TMD/Sleep and Ortho protocols for almost one year now. This approach has considerably raised the precision of our diagnosis, the speed of treatment and has consistently produced predictable resolution of our patient's conditions. Implementing Dr. Olmos' protocols has elevated our good track record to great.
Ryan L. Skale, DDS
5.0 ★★★★★  a year ago
The TMJ & Sleep Therapy mini – residency was a game changer for me in how I evaluate and treat my entire patient base. I've always known there was a "blind-spot" in my evaluation and management of bruxers and patients with facial pain. Dr. Olmos' course taught me more than I could ever imagine about chronic pain, airway and breathing concerns and bruxism. Most important, the material learned is supported by an unimaginable amount of researched literature references.