TMJ & Sleep Therapy Centre of San Diego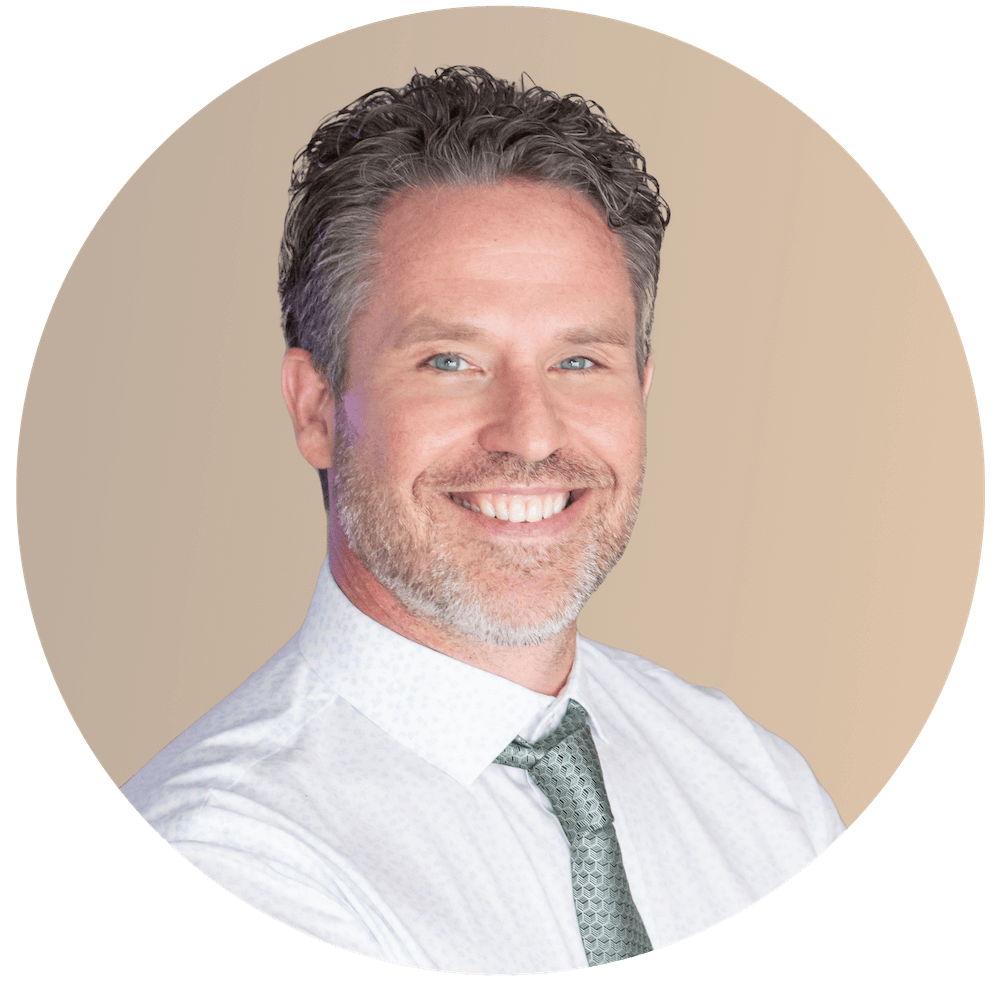 Phone Number: 619-466-2774
Address: 7879 El Cajon Blvd, La Mesa California, USA 91942
Centre Email Address: centreinfo@tmjsleepsd.com
Fax Number: 619-466-2873
Hours of Operation:
Mon. 08:00 AM – 05:00 PM
Tue. 08:00 AM – 05:00 PM
Wed. 08:00 AM – 05:00 PM
Thu. 08:00 AM – 05:00 PM
Fri. Closed
Sat. Closed
Sun. Closed
Dr. Brad Sainsbury, D.D.S, M.S.
Fellow American Academy of Orofacial Pain.
Diplomate American Board of Orofacial Pain.
Dr. Sainsbury has been practicing general dentistry for the last 15 years. Throughout his professional years as a dentist, he encountered patients with symptoms related to temporomandibular joint dysfunctions (TMDs) and was led to inquire more about these issues including primary headaches, nerve pain, and sleep related breathing disorders. Dr. Sainsbury completed his residency program at the University of Southern California where he obtained a master's degree in orofacial pain and oral medicine.
Here at The TMJ & Sleep Therapy Centre, he is able to address the issues people face with a non-surgical, therapeutic approach and identify the root causes of tmd/tmj & sleep related issues. Outside of work, Dr. Sainsbury enjoys spending time with his family and friends which includes attending collegiate sporting events (cheering on his alma mater, the University of Washington Huskies – Go Dawgs!), Padres games, hiking, traveling, church, and enjoying all that life has to offer. He believes it is important to practice mindfulness and attends meditation retreats as often as he can. Dr. Sainsbury is board certified in orofacial pain and has garnered many awards and recognitions throughout his life – but the most important ones are the "thank-you's" from his patients.
Office Hours:
Monday – Thursday: 8:00 am – 5:00 pm. Friday by appointment only.
Appointments:
For your convenience, you can request an appointment via phone or our web site. If, for any reason you cannot keep a scheduled appointment, or will be delayed, please call us as soon as possible.
Insurance and Billing:
We offer a variety of financial options for our services. Our goal is to assist you in obtaining the treatment you need whether or not you have insurance. Insurance benefits relating to sleep apnea and disorders of the TM joints are usually a covered benefit under medical insurance. The available benefits are based on the type of policy you or your employer has chosen. If you would like specific information regarding your insurance plan benefits for TMD or Sleep Disorders/Apnea, please contact us.
Learn first-hand what
other doctors

think of our courses
Here are just a few testimonials from our large network of doctors.
Daniel G. Klauer, DDS
5.0 ★★★★★  a year ago
You will leave this course prepared to treat TMD and Sleep Disordered Breathing at a level you didn't even know existed. No other CE program has delivered results like this one. Dr. Olmos' researched/evidenced based systems added $1,000,000 of production to our practice within 12 months. This will be the best investment you've ever made in your practice.
Joseph Baba, DDS
5.0 ★★★★★  a year ago
We have implemented Dr. Olmos' TMD/Sleep and Ortho protocols for almost one year now. This approach has considerably raised the precision of our diagnosis, the speed of treatment and has consistently produced predictable resolution of our patient's conditions. Implementing Dr. Olmos' protocols has elevated our good track record to great.
Ryan L. Skale, DDS
5.0 ★★★★★  a year ago
The TMJ & Sleep Therapy mini – residency was a game changer for me in how I evaluate and treat my entire patient base. I've always known there was a "blind-spot" in my evaluation and management of bruxers and patients with facial pain. Dr. Olmos' course taught me more than I could ever imagine about chronic pain, airway and breathing concerns and bruxism. Most important, the material learned is supported by an unimaginable amount of researched literature references.