TMJ & Sleep Therapy Centre of The Gorge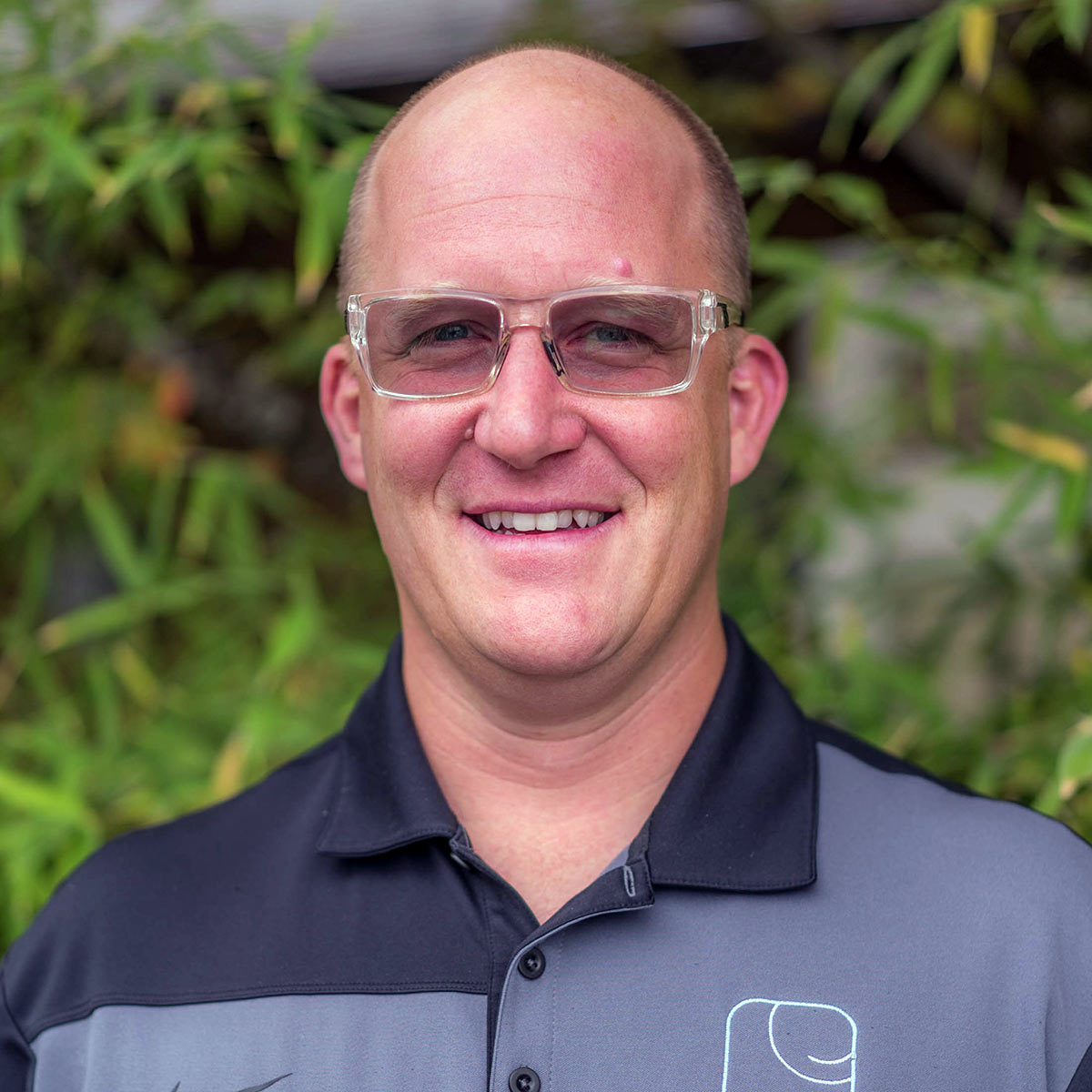 307 E Sherman Ave, Hood River, Oregon, USA 97031
Dr. Curtis Haynie
A native of Hood River, Dr. Curtis Haynie has been in dental practice here since 2003. Dr. Haynie received his dental education from the Oregon Health Sciences University School of Dentistry. He started his career at the non-profit Creston Children's Dental Clinic before starting up Hood River dental. He is passionate in advancing treatment options to better his patients and their experiences. He has been on the forefront of several material applications that are now the biggest used materials in crown technology, which allows you to have beautiful and long lasting crown in just hours! Material science and dental technology led Dr Haynie in advanced training in complex cases and aesthetics, TMJ problems (TMD), and sleep apnea/snoring. He now see's his greatest accomplishments happen daily by regaining a patient's beautiful smile, helping them get a night of sleep (or partner's!), or eliminating daily headaches/migraines from their daily life.
Dr Haynie is grateful for the opportunity to practice in his hometown and loves accessing all the activities it provides. His goal is to always live the moment in the Gorge with his family Julia, Aidan, and Ava.
Learn first-hand what
other doctors

think of our courses
Here are just a few testimonials from our large network of doctors.
Daniel G. Klauer, DDS
5.0 ★★★★★  a year ago
You will leave this course prepared to treat TMD and Sleep Disordered Breathing at a level you didn't even know existed. No other CE program has delivered results like this one. Dr. Olmos' researched/evidenced based systems added $1,000,000 of production to our practice within 12 months. This will be the best investment you've ever made in your practice.
Joseph Baba, DDS
5.0 ★★★★★  a year ago
We have implemented Dr. Olmos' TMD/Sleep and Ortho protocols for almost one year now. This approach has considerably raised the precision of our diagnosis, the speed of treatment and has consistently produced predictable resolution of our patient's conditions. Implementing Dr. Olmos' protocols has elevated our good track record to great.
Ryan L. Skale, DDS
5.0 ★★★★★  a year ago
The TMJ & Sleep Therapy mini – residency was a game changer for me in how I evaluate and treat my entire patient base. I've always known there was a "blind-spot" in my evaluation and management of bruxers and patients with facial pain. Dr. Olmos' course taught me more than I could ever imagine about chronic pain, airway and breathing concerns and bruxism. Most important, the material learned is supported by an unimaginable amount of researched literature references.