TMJ & Sleep Centre of Wisconsin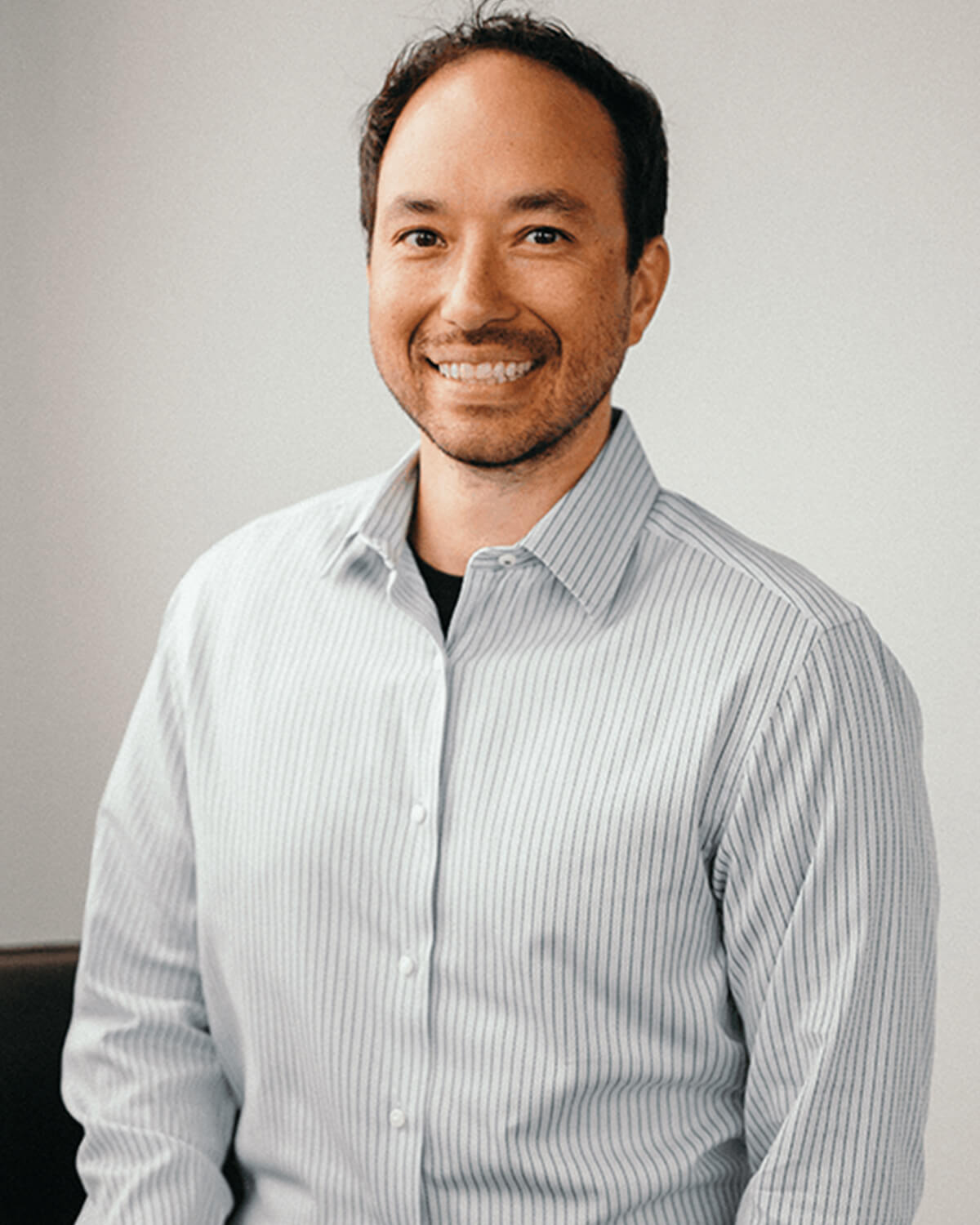 125 N Executive Dr #105, Brookfield

,

 

Wisconsin, USA

 

53005
Brandon A. Brunner
Dr. Brunner started practicing in Brookfield in 2005. In 2017, he found his passion in resolving patients' pain and sleep issues. He is committed to delivering the highest quality care and has taken hundreds of hours of extensive continuing education on the diagnosis and treatments for TMJ and Sleep Breathing disorders. He has trained with the worlds' experts on these conditions and is passionate about helping his patients live a pain free, well rested life. Through his education, he is one of only 25 dentists in Wisconsin classified as a "Qualified Dentist" by the American Academy of Dental Sleep Medicine and he is the only TMJ & Sleep Therapy Centre International Centre of Excellence in the state.
He is a member of the American Academy of Dental Sleep Medicine, American Academy of Craniofacial Pain, American Dental Association, Wisconsin Dental Association, and the Waukesha County Dental Association. Dr. Brunner has been married to his wife Lauren since July 2005, and they have two children – a daughter, Elle, and a son, Hudson. Aside from Wisconsin sports and spending time with his family, Dr. Brunner truly enjoys expanding his knowledge in the fields of TMJ pain, headaches and dental sleep medicine.
WISCONSIN'S ONLY CERTIFIED CENTRE
Elmbrook Family Dental is proud to have TMJ & Sleep Therapy Centre of Wisconsin in their location. TMJ & Sleep Therapy Centre of Wisconsin is a certified centre of TMJ & Sleep Therapy Centre International. We are one of over 60 certified centres in 7 countries. UNITED STATES | CANADA | AUSTRALIA | UNITED KINGDOM | NEW ZEALAND | UNITED ARAB EMIRATES | BAHRAIN All certified centres maintain the same high level of efficacy thanks to the standardized protocols created by our founder, Dr. Steven Olmos. To become one of the Centres of Excellence, doctors and support staff must undergo the education and training programs designed and provided by TMJ & Sleep Therapy Centre International. We take great pride in being selected as a member of this international community of like-minded healthcare professionals who are making a difference in the lives of thousands of patients across the globe.
Learn first-hand what
other doctors

think of our courses
Here are just a few testimonials from our large network of doctors.
Daniel G. Klauer, DDS
5.0 ★★★★★  a year ago
You will leave this course prepared to treat TMD and Sleep Disordered Breathing at a level you didn't even know existed. No other CE program has delivered results like this one. Dr. Olmos' researched/evidenced based systems added $1,000,000 of production to our practice within 12 months. This will be the best investment you've ever made in your practice.
Joseph Baba, DDS
5.0 ★★★★★  a year ago
We have implemented Dr. Olmos' TMD/Sleep and Ortho protocols for almost one year now. This approach has considerably raised the precision of our diagnosis, the speed of treatment and has consistently produced predictable resolution of our patient's conditions. Implementing Dr. Olmos' protocols has elevated our good track record to great.
Ryan L. Skale, DDS
5.0 ★★★★★  a year ago
The TMJ & Sleep Therapy mini – residency was a game changer for me in how I evaluate and treat my entire patient base. I've always known there was a "blind-spot" in my evaluation and management of bruxers and patients with facial pain. Dr. Olmos' course taught me more than I could ever imagine about chronic pain, airway and breathing concerns and bruxism. Most important, the material learned is supported by an unimaginable amount of researched literature references.