The Motor Nerve Reflex Testing Courses
With Decades of Experience, These Courses Are Consistently Ranked At The Top Of The Industry
What You'll Be Studying at Each
Session.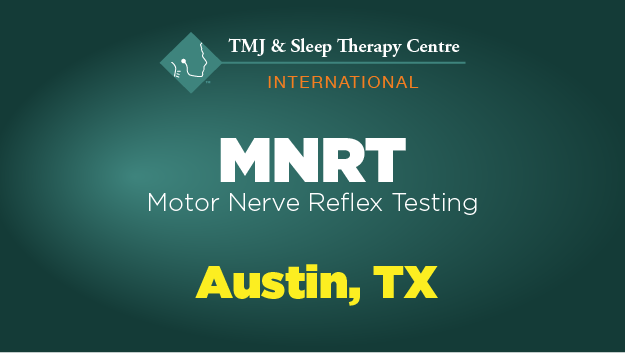 Assessment of Patient and Treatment Planning
The value of MNRT is that it gives us the priority of injuries for each individual based on survival instincts. There are many ways to evaluate injuries, however, only MNRT gives us the order in which to treat. This hands-on course will teach you the skills necessary for reflex evaluation of specific neuritis. You will learn how to find cause instead of chasing symptoms, as well as when to refer and who to refer to. This course has limited attendance and is well attended by all disciplines treating chronic pain. To avoid disappointment, early registration is highly recommended.
What is the Motor Nerve Reflex Training course?
Proper diagnosis is 95% of effective treatment.
Chronic pain is the most difficult diagnostic puzzle the body can present. One acute injury unresolved or unhealed results in plastic changes to the central nervous system (CNS) and adaptive postures that result in mechanical overload and breakdown of basic and necessary function of the organism.
Meet Your Expert
Speakers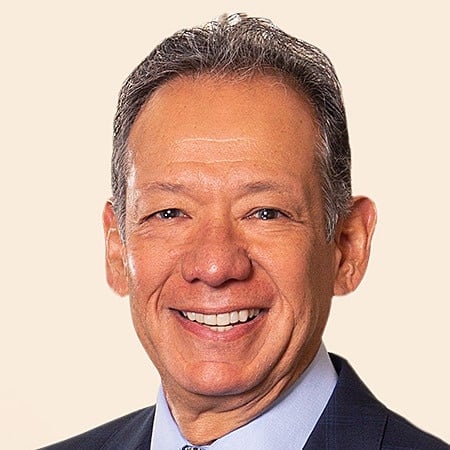 Dr. Steven Olmos
DDS, DABCP, DABCDSM, DABDSM, DAAPM, FAAOP, FAACP, FICCMO, FADI, FIAO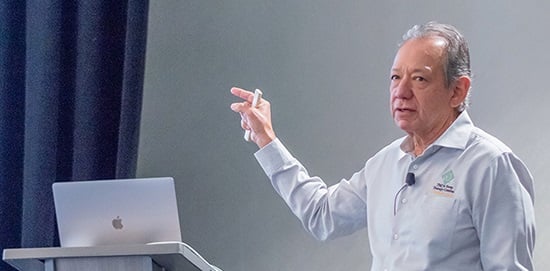 All The Tools To Be Successful
Start Practicing Day 1 After Graduation
The Motor Nerve Reflex Testing course will not only provide you with the knowledge and confidence to treat your patients, but we also supply you with all of the tools to implement it immediately. 
The Dr Olmos system includes:
The Manual
A detailed encyclopedia with all course information, practice examples, and techniques to ensure your following correct procedure.
Standard Operating Procedures
Front Office and Back Office operating procedures from the clinical and admin side of the practice.
Forms
All new forms and questionnaires for new patients and onboarding
These tools have been utilized across all 72 TMJ Sleep & Therapy Centres as well as hundreds of practices across the globe.
Enroll

Today!
Start Your Journey Towards Opening Your Own Practice With the Expertise and Guidance We Offer.
Learn first-hand what

other doctors
think of our courses
Here are just a few testimonials from our large network of doctors.  
Daniel G. Klauer, DDS
5.0 ★★★★★  a year ago
You will leave this course prepared to treat TMD and Sleep Disordered Breathing at a level you didn't even know existed. No other CE program has delivered results like this one. Dr. Olmos' researched/evidenced based systems added $1,000,000 of production to our practice within 12 months. This will be the best investment you've ever made in your practice.
Joseph Baba, DDS
5.0 ★★★★★  a year ago
We have implemented Dr. Olmos' TMD/Sleep and Ortho protocols for almost one year now. This approach has considerably raised the precision of our diagnosis, the speed of treatment and has consistently produced predictable resolution of our patient's conditions. Implementing Dr. Olmos' protocols has elevated our good track record to great.
Ryan L. Skale, DDS
5.0 ★★★★★  a year ago
The TMJ & Sleep Therapy mini – residency was a game changer for me in how I evaluate and treat my entire patient base. I've always known there was a "blind-spot" in my evaluation and management of bruxers and patients with facial pain. Dr. Olmos' course taught me more than I could ever imagine about chronic pain, airway and breathing concerns and bruxism. Most important, the material learned is supported by an unimaginable amount of researched literature references.